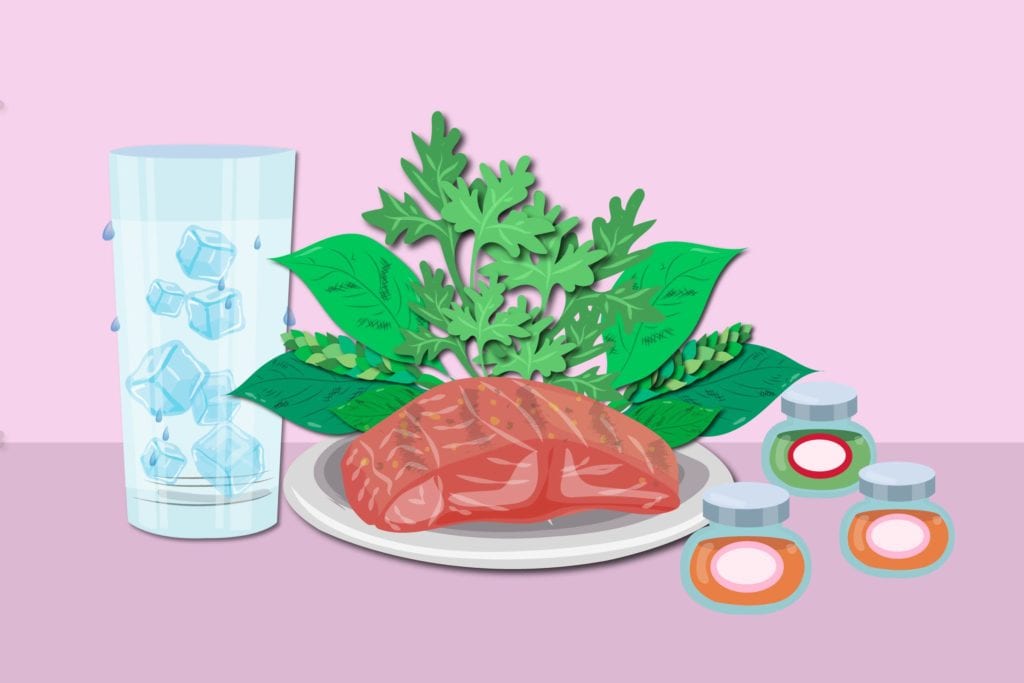 Eating plenty of fish has long been associated with health benefits like a lower risk of heart disease, cancer, and age-related memory problems. Now research suggests that loading up on fish may help people with gout slash their risk of a flare. 
The study, published in the journal Arthritis & Rheumatology, relied on data from the Boston University Online Gout Survey, an internet-based study that ran from 2003 to 2012. In this new analysis, researchers determined that gout patients who ate fatty fish (such as salmon, mackerel, or herring) in the previous 48 hours were 33 percent less likely than those who hadn't to have a gout attack.
The more fish people ate, the better, as "increases in the number of servings were associated with a [substantially] lower risk of gout flares."
Although the study authors initially hypothesized that eating omega-3 rich fish or taking an omega-3 supplement would have a protective effect, it turned out that the real thing was best: Supplements did not appear to help. That said, the authors noted that supplements might be beneficial if taken at higher doses. High-dose omega-3 supplements might even have an edge over eating fish, because certain kinds of fish contain purines, natural substances that get converted to uric acid in the body. The build-up of uric acid crystals in the joints is what triggers gout flares.
"Supplements would bypass this obstacle, offering a pharmacological benefit without the gout-inducing features of purines," they wrote. 
Omega-3 fatty acids are believed to be beneficial for people with gout, as well as for other inflammatory conditions like rheumatoid arthritis, because they inhibit substances that would otherwise cause inflammation in the body. 
Track Your Arthritis Symptoms
Join CreakyJoints' patient-centered research registry and track symptoms like gout flares. Learn more and sign up here. 
Keep Reading