#CreakyChats: Monthly Twitter Discussions About Chronic Disease
#CreakyChats is a monthly, patient-driven Twitter discussion that explores topics that are important to the chronic disease community. During a one-hour moderated chat, we provide a space for people to discuss pressing issues facing the arthritis/chronic disease community.
You don't need to be a Twitter pro to join.
During #CreakyChats we encourage everyone to share their strengths, challenges, and experiences — that is how we can help and support people as we navigate life with chronic disease.
Sign Up for CreakyChats Alerts!
Why People Love Being Part of #CreakyChats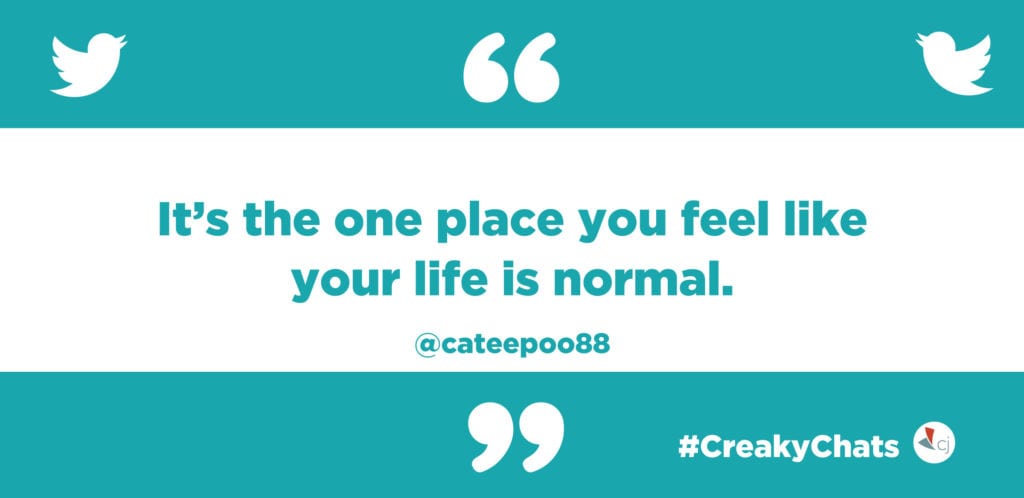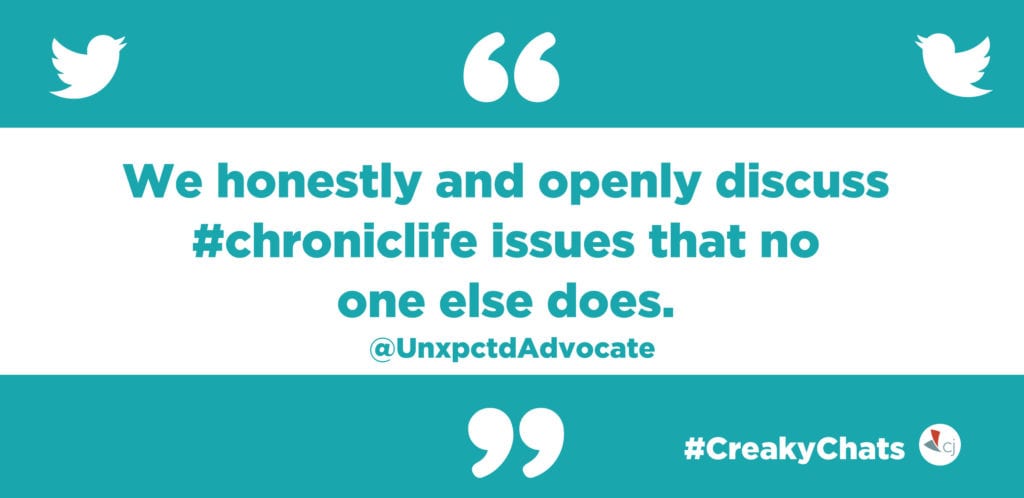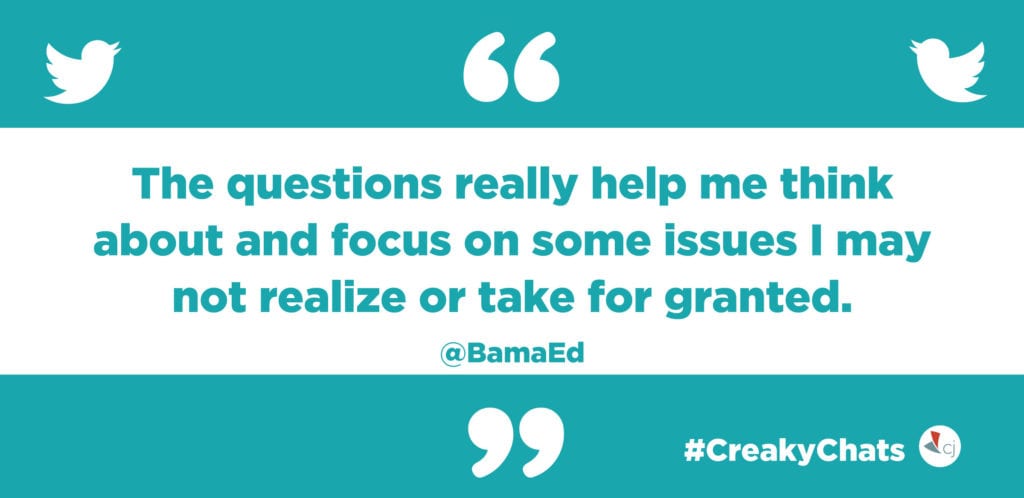 What #CreakyChats Teach Us About Living with Chronic Illness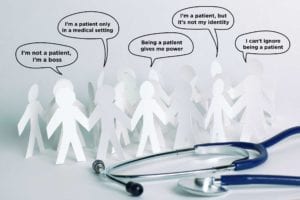 The discussion over whether people with chronic illness prefer to be called a patient or something else generated much discussion during a recent #CreakyChats Twitter chat.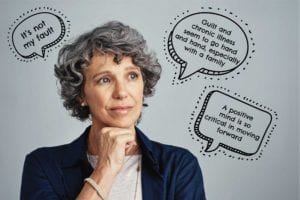 Our Twitter community discussed how they build up self efficacy and avoid feeling guilt.