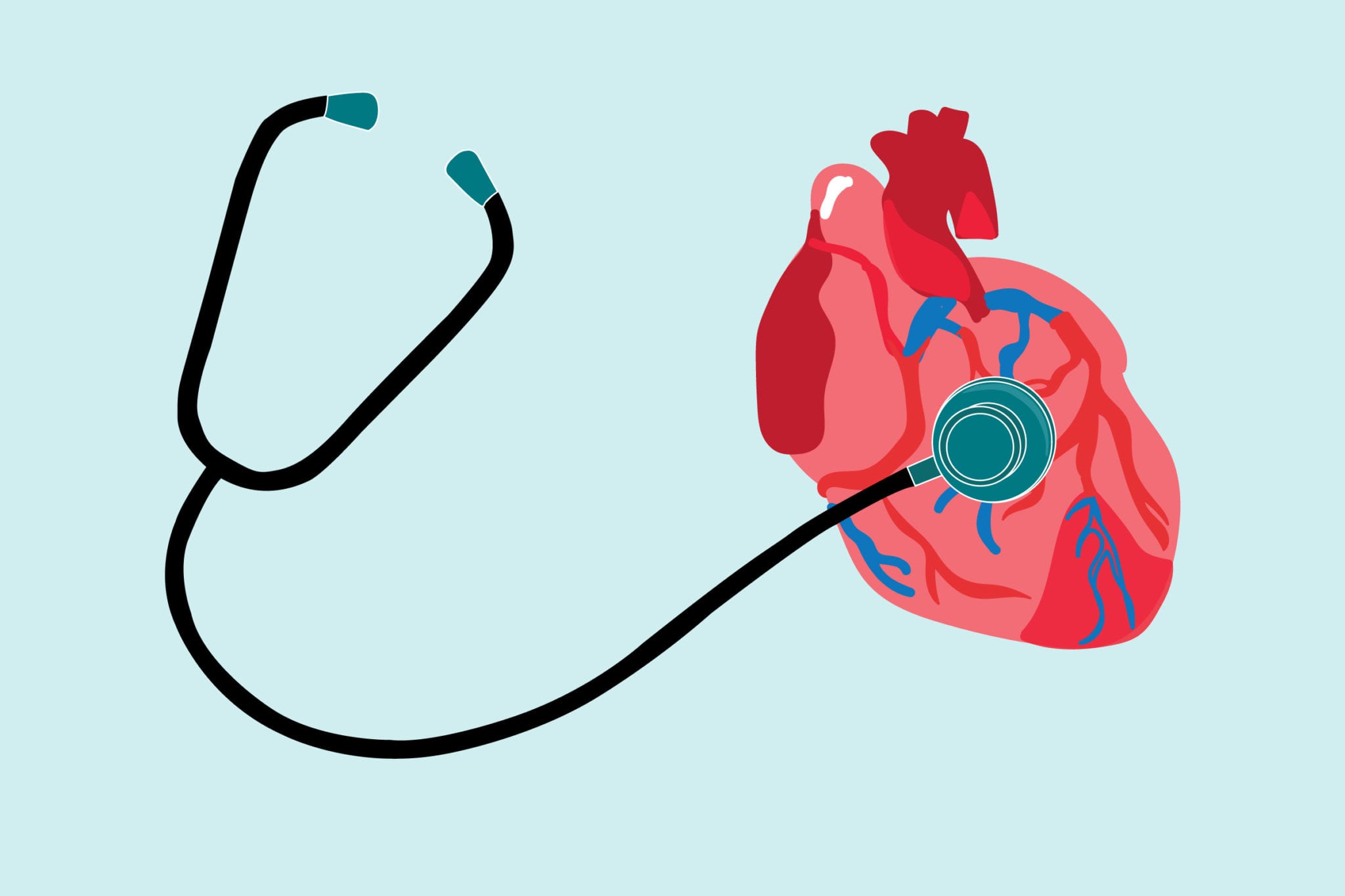 So-called "bad" cholesterol, or low-density lipoprotein (LDL), builds up as plaque on blood-vessel walls and narrows the flow of blood. This places patients at higher risk for major cardiac problems.
It's long been known that lowering LDL levels reduces risk of heart attack, stroke, and peripheral arterial disease.
But according to new research, there's a need to update five-year-old guidelines from the American Heart Association and the American College of Cardiology, which target an LDL level of 70 milligrams per deciliter or lower for people at increased risk of heart disease. The researchers involved in the study say patients can and should go lower — potentially even about three-quarters lower.
Cardiologist Marc Sabatine, MD, and colleagues from Brigham and Women's Hospital drew upon dozens of studies to understand how using either cholesterol-lowering statins or nonstatins to decrease "bad" cholesterol below 70 mg/dL would impact patients with already low LDL. Writing in the journal JAMA Cardiology, the authors also posed the question of whether there are associated risks even if the reduction carries medical benefits.
The researchers found that the rate of reducing major vascular threats by about 20 percent for each 38.7 mg/dL cut of LDL held true even down to 20 mg/dL, which is well below the prior studied level of 70 mg/dL, at which point doctors would have advised patients they didn't need to reduce any more. (The European Society of Cardiology's guidelines, in line with those of the National Lipid Association, states a goal of less than 70 mg/dL in very high risk patients.)
In an interview with TCTMD, Dr. Sabatine drew an analogy to smoking. "If you had someone who smoked and smoked three packs per day, and they got down to one pack per day, none of us would say, 'Well, before we push them to get down even lower, do they really have enough risk factors to warrant this?'" he said in the interview. "We'd say, 'Of course, let's get them down.'"
For the study, Dr. Sabatine and colleagues drew statin data from the Cholesterol Treatment Trialists Collaboration and nonstatin results from a database with more than 50,000 patients.
"Low-density lipoprotein cholesterol lowering was not associated with an increased risk of serious adverse events," the authors write. "These data suggest further lowering of LDL-C beyond the lowest current targets would further reduce cardiovascular risk."
In a podcast, Robert Bonow, the JAMA Cardiology editor in chief, called the findings "quite convincing."
Writing in a JAMA editorial, Weill Cornell Medicine's Antonio Gotto, MD, noted that the AHA and the ACC are already in the process of updating their guidelines. But, MedPage Today notes, he cautioned that there could be yet-undetected risks associated with very low LDL levels.
"The association of diabetes with statin use was not fully described until 23 years after lovastatin approval and millions of patients had received statins," Gotto told MedPage. "While it is possible to calculate how low LDL cholesterol levels can be reduced while still detecting a cardiovascular benefit, one reaches a point of diminishing returns, and it is not clear how low it is safe to go."
How Low Should Your LDL Levels Be?
In an interview with CreakyJoints, Dr. Gotto says that patients should be aware that LDL levels can be decreased as much as they, and their physicians, want to lower them.
"The reduction in cardiovascular events continues even when the starting level of LDL-C is low," Dr. Gotto says. "However, the absolute reduction in LDL-C is less, so the benefit is less at low levels."
(Learn more about new drugs called PCSK9 inhibitors, which help lower LDL cholesterol and work differently than statins.)
So far, drugs to reduce LDL are safe, but Dr. Gotto said that researchers don't have longstanding, extensive experience with them yet. "We do not know how low to go, but my own preference is an LDL-C of 40," he says. In a different interview, study author Dr. Sabatine said his preferred LDL target is 20 mg/dL.
NYU Langone Medical Center's James Underberg, MD, who wasn't involved in the study, told TCTMD that the research findings aren't surprising. "It's encouraging for us who treat patients at high risk and often do drive LDL cholesterol levels down with some of the newer medications," he said. But he cautioned that small changes on the low end of the LDL scale might not be worth the effort and expense, and he added that the new study doesn't confirm that putting someone with 30 mg/dL of LDL cholesterol on drugs to reduce levels to 20 mg/dL is beneficial.
The Cleveland Clinic's Stanley Hazen, MD, PhD, who also wasn't involved in the research, told TCTMD that the economics of costly drugs can present difficulty. "I personally think [PCSK9 inhibitors] should be available to a patient should they desire and have the means," he said of the cholesterol-lowering drugs. "I also wish the cost for PCSK9 inhibitor therapy were not so high."