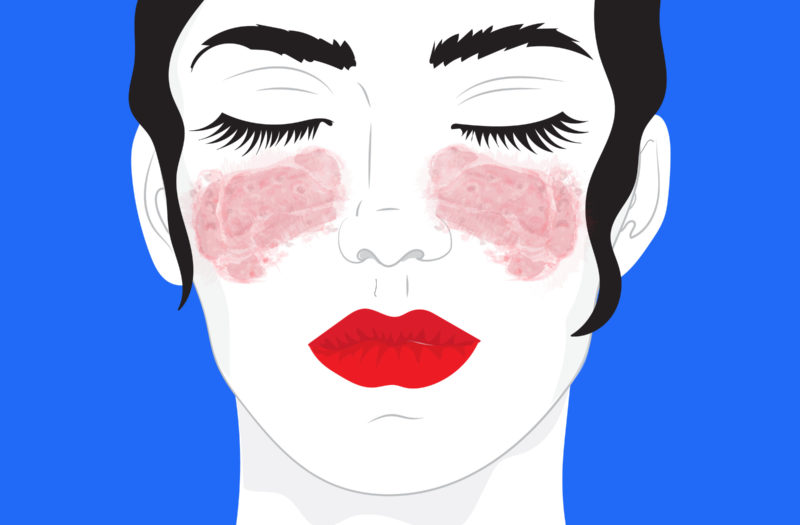 Many people with lupus rely on the medication hydroxychloroquine (Plaquenil) to keep their disease in check, but in recent months this drug has been touted as a possible treatment for hospitalized patients with COVID-19.
Its use for preventing coronavirus is also being investigated, and some — most notably President Trump — have said they are taking the medication for this purpose.
While most health experts do not believe that personal experimentation with this drug is wise for many reasons — including potentially serious side effects as well as medication shortages for rheumatology patients — researchlooking at the possible benefits of using hydroxychloroquine to ward off COVID-19 is underway.
This drug is already used to prevent malaria, so can it really be used to prevent coronavirus or at least lower the risk of severe complications?
Physicians and scientists representing the COVID-19 Global Rheumatology Alliance, an international registry of rheumatology patients with COVID-19 infections, don't think so. In a letter published in the journal Annals of the Rheumatic Diseases, representatives for the Alliance led by Maximilian Konig, MD, a postdoctoral fellow at The Johns Hopkins University School of Medicine, said they examined the available evidence and believe that there's an "inaccurate narrative" about the preventive power of this drug.
"As of 17 April 2020, we have now identified 80 patients with [lupus] and COVID-19 in the global physician-reported registry," the authors wrote.  They found that 64 percent of those patients had been taking hydroxychloroquine or chloroquine (a related drug) before contracting the virus.
They also found that 55 percent of lupus patients in the registry who were taking one of these drugs needed to be hospitalized because of COVID-related complications, as did 57 percent of lupus patients who were not taking either of these drug.
The group concluded that "patients with lupus — even if they are using an antimalarial such as [hydroxychloroquine] as baseline therapy — can develop SARS-CoV-2 infection and severe COVID-19 at similar frequency as lupus patients not on antimalarials."
If you have been taking hydroxychloroquine for lupus, rheumatoid arthritis, or another rheumatologic condition, you should continue to do so during the coronavirus pandemic per your doctor's guidance, but it's important to know that this medication may not be protective from COVID-19 infection and complications.
Patients should continue to follow public health guidance, such as practicing social distancing, wearing a face mask in public, and using good hygiene, including frequent handwashing and disinfecting commonly used surfaces.
Get Free Coronavirus Support for Chronic Illness Patients

Join the Global Healthy Living Foundation's free COVID-19 Support Program for chronic illness patients and their families. We will be providing updated information, community support, and other resources tailored specifically to your health and safety. Join now.