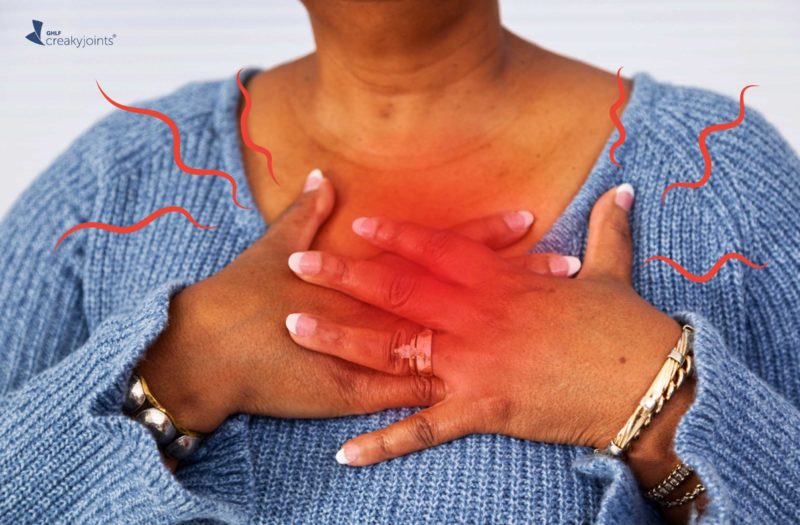 During "normal" (pre-COVID-19) times, the busiest emergency rooms around the country were typically filled with heart attacks patients. At Kaiser Permanente Northern California, a large health system with numerous medical centers, that was certainly the case — but things have changed drastically since the pandemic started. When researchers analyzed hospital admission data, they found that the average weekly rate of hospitalizations related to heart attack had declined substantially.
In a research letter published in the New England Journal of Medicine, Kaiser Permanente researchers compared the weekly rate of hospital admissions due to heart attack from the pre-pandemic period (January 1 to March 3) to the weekly rate  of the heart attack-related admissions that occurred when the pandemic was in full swing (in mid-April). It had declined by 48 percent.
The authors noted that this drop-off was "more than would be expected on the basis of typical seasonal variation alone," and that "similar findings have been noted in northern Italy."
While fewer heart attacks might sound like a good thing, the authors don't think that heart attack incidence has actually decreased. Instead, they believe that more people who are having heart attacks are choosing not to seek medical care.
"We are extremely concerned patients may be avoiding coming to the hospital due to fear of contracting COVID-19 and are dying at home from heart attacks," says co-author Matthew D. Solomon, MD, PhD, a cardiologist at cardiologist at Kaiser Permanente Oakland Medical Center in Oakland, California. "Many places around the world are reporting higher rates of deaths in the home than seen in the past. We fear many of those deaths may be due to untreated heart attacks, strokes, and other acute emergencies."
Even if a someone survives the heart attack itself, failing to get proper treatment can have devastating long-term consequences.
"If patients survive a heart attack without seeking medical care, they are at risk for significant medical complications, including developing new or worsening heart failure, when the heart is unable to pump efficiently to meet the body's needs; having a repeat heart attack; or experiencing dangerous arrhythmias — all of which increase the risk of dying and/or worsen one's quality of life," says Dr. Solomon.
While coronavirus has certainly had a major impact on health care facilities around the world, Dr. Solomon urges anyone who thinks they might be having a heart attack or other health emergencies to get help right away by calling 911.
"Rest assured that your local hospital is taking all necessary precautions to keep patients safe and to minimize infection transmissions among patients or health care workers," he says. "This includes separating patients with respiratory conditions [such as COVID-19] from other patients and having rigorous protocols in place for regular hand washing, surface cleaning, and universal mask policies. All these policies and procedures make transmission within hospitals exceptionally rare.  We are here to take care of you, our hospitals are safe, and we want to help you get the care you need."
Get Free Coronavirus Support for Chronic Illness Patients

Join the Global Healthy Living Foundation's free COVID-19 Support Program for chronic illness patients and their families. We will be providing updated information, community support, and other resources tailored specifically to your health and safety. Join now.
Solomon MD, et al. The Covid-19 Pandemic and the Incidence of Acute Myocardial Infarction. New England Journal of Medicine. May 19, 2020. doi: https://doi.org/10.1056/NEJMc2015630.