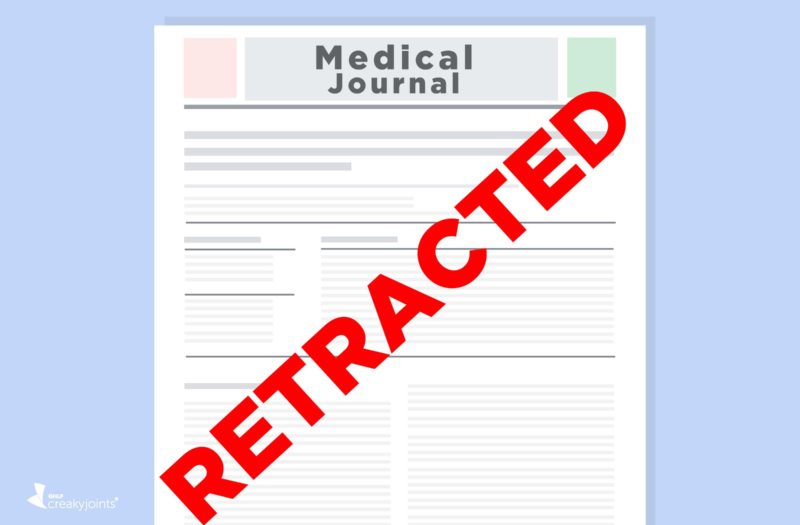 Last week, the prestigious medical journal The Lancet retracted a study that it published last month, which had concluded that COVID-19 patients were more likely to develop arrhythmias (heart rhythm problems) or die if they were treated with the medications hydroxychloroquine or chloroquine.
The retraction came at the direct request of the original study authors, who said they were no longer confident that the raw data on which they had based their analysis was accurate.
Medical studies can be retracted — which means they are withdrawn or essentially unpublished — for a variety of reasons. While some may be related to deliberate fraud on the part of authors who intentionally falsify findings, that wasn't the case this instance.
Instead, the authors tried to replicate data that was provided to them for analysis by a company called Surgisphere and were unable to do so.
The data wasn't proven to be faulty, but it was impossible to verify it because of privacy concerns.
"Our independent peer reviewers informed us that Surgisphere would not transfer the full dataset, client contracts, and the full ISO audit report to their servers for analysis [by an independent reviewer] as such transfer would violate client agreements and confidentiality requirements," the authors of the now-retracted study wrote. "As such, our reviewers were not able to conduct an independent and private peer review and therefore notified us of their withdrawal from the peer-review process."
The authors published apologized to the Lancet editors and readers "for any embarrassment or inconvenience" and noted that they "entered this collaboration to contribute [to the journal] in good faith and at a time of great need during the COVID-19 pandemic."
Meanwhile, another study that relied on data from Surgisphere — this one published in the New England Journal of Medicine — was retracted for the same reason. The New England Journal of Medicine study had concluded that people with cardiovascular disease are more likely to die from COVID-19 but that the use of certain blood pressure drugs (ACE inhibitors or ARBs) were not an important factor. Again, the data that these findings were based on could not be independently verified, which is why this study was retracted.
It is important to note that these retractions do not mean that hydroxychloroquine is safe or that blood pressure drugs are dangerous for COVID-19 patients. They do indicate that more data is needed to learn more about these aspects of COVID-19. However, other research has cast doubt on the benefits of using hydroxychloroquine to treat COVID-19 in hospitalized patients or prevent it COVID-19 infection in the first place. In a fast-moving situation like the coronavirus, where information is changing rapidly, it is important that doctors and patients make decisions based on information from multiple sources of research and not just a single study or source of evidence.
Get Free Coronavirus Support for Chronic Illness Patients

Join the Global Healthy Living Foundation's free COVID-19 Support Program for chronic illness patients and their families. We will be providing updated information, community support, and other resources tailored specifically to your health and safety. Join now.