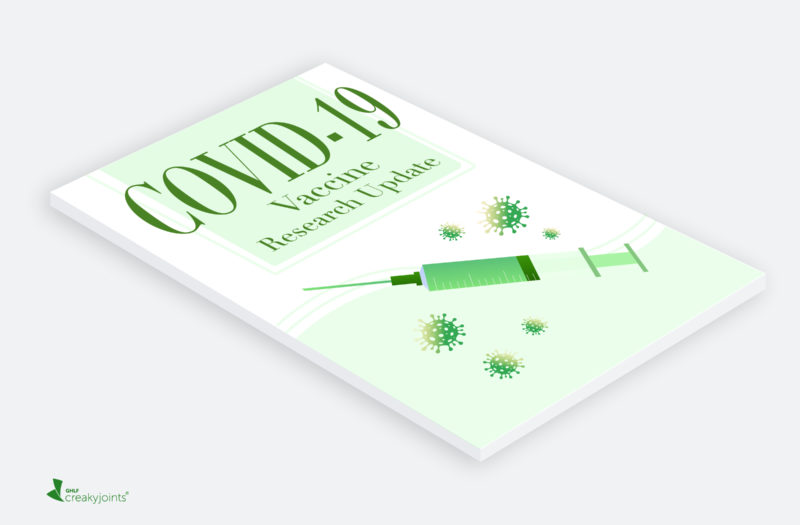 Key Takeaways
A third COVID-19 vaccine offered significantly better protection against hospitalization for immunocompromised people than just two doses.
The study was conducted before the Omicron surge, so the results may not exactly apply to the current situation, but they are still very encouraging.
The CDC and many other public health authorities recommend a third dose and a fourth dose for people on immunosuppressant medication.
Figuring out how to best protect medically vulnerable people has been a major challenge throughout the COVID pandemic. One strategy has been to recommend an extra vaccine dose for people whose immune systems likely responded less robustly to the original two-dose COVID-19 vaccine series. In August, the U.S. Centers for Disease Control and Prevention (CDC) recommended that immunocompromised individuals get a third dose, but just how well this would work to increase effectiveness was unclear. (The CDC has since recommended a fourth dose for people who are immunocompromised.)
Now a new report reveals some good news.
Background on Boosters vs. Third and Fourth Vaccine Doses
To be clear, a booster shot is not the same thing as a third dose. For healthy/non-immunocompromised Americans, the mRNA vaccines (Pfizer or Moderna) officially consist of a two-dose regimen. Since immunity wanes over time, the CDC now advises the general population to get a booster five months after their second shot. This booster shot could be another full-dose of the Pfizer vaccine, or a half-dose of the Moderna vaccine.
When it comes to immunocompromised people, however, the CDC currently recommends that they get a third full dose of either mRNA vaccine at least 28 days after their second shot. This is not considered a booster, because three doses is now considered part of the primary vaccine regimen. If you're immunocompromised, you should get a booster shot five months after your third regular shot…. which would bring your total number of shots to four.
How a Third Dose Adds Extra Protection for the Immunocompromised
With that in mind, let's get back to the third dose for immunocompromised people. A new CDC report has confirmed what health experts were hoping: that getting a third dose goes a long way in keeping this vulnerable group out of the hospital.
The report focused on August 19 to December 15, 2021, a period that began one week after the FDA authorized a third dose for immunocompromised teens and adults. Researchers examined data on adults who had been admitted to 21 hospitals in 18 states and tested for COVID-19 during their stay.
Of the 2,952 people in this hospitalized group, 1,385 tested positive for COVID. The data was then further broken down to determine how immunocompromised people were in the hospital with COVID and how having received two or three Covid vaccine doses had impacted their likelihood of being there.
According to the report, two doses of an mRNA Covid vaccine was 88 percent effective in preventing immunocompromised people from being hospitalized, but three doses worked even better: It increased the vaccine effectiveness against hospitalization to 97 percent.
This study did have some limitations, namely that it was conducted before the emergence of the Omicron variant (which doesn't seem to be blocked as well by the currently available vaccines).
That said, "early evidence suggests that a third mRNA vaccine dose elicits markedly stronger neutralizing antibody responses to the Omicron variant compared with responses to two vaccine doses, and increases [vaccine effectiveness] against severe disease following infection with the Omicron variant," the researchers noted.
Get Free Coronavirus Support for Chronic Illness Patients
Join the Global Healthy Living Foundation's free COVID-19 Support Program for chronic illness patients and their families. We will be providing updated information, community support, and other resources tailored specifically to your health and safety.