Pain Explained:
An Online Package to Better Understand and Manage Chronic Pain
Pain. We all experience it. However when pain becomes chronic, it causes major distress and truly disrupts your life. Whether your pain is due to an injury, or an underlying disease, when it lasts longer than three months, it's considered chronic pain in the medical community. While there is a wealth of information available online regarding approaches for chronic pain management, it isn't always easy to determine whether the information is science-based. Our goal is to help you manage your chronic pain by providing you with high-quality, evidence-based research and information.
Here we will help you better understand chronic pain, its causes, and influences, as well as share with you science-based information about different ways to manage it. Receiving accurate and trusted information will also help you have better discussions with your doctor regarding your pain management strategy.
Who is this information for?
Individuals over the age of 18 with a physician diagnosis of rheumatoid arthritis (RA), ankylosing spondylitis (AS), psoriatic arthritis (PsA), chronic low back pain (CLBP), or any other condition that may cause chronic pain and their caregivers.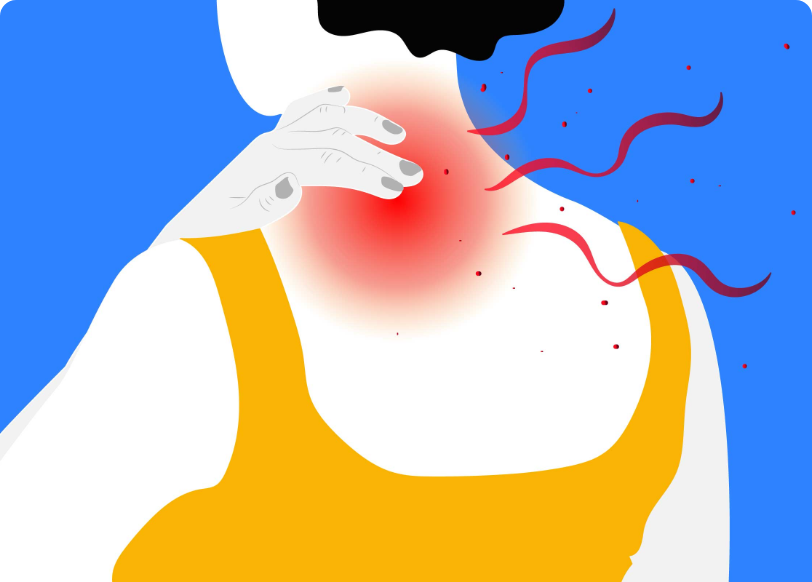 Part 1
What is Chronic Pain
Learn the differences between chronic pain and acute pain
The many ways in which chronic pain is experienced, as well as the science behind it
Estimated time: 10 minutes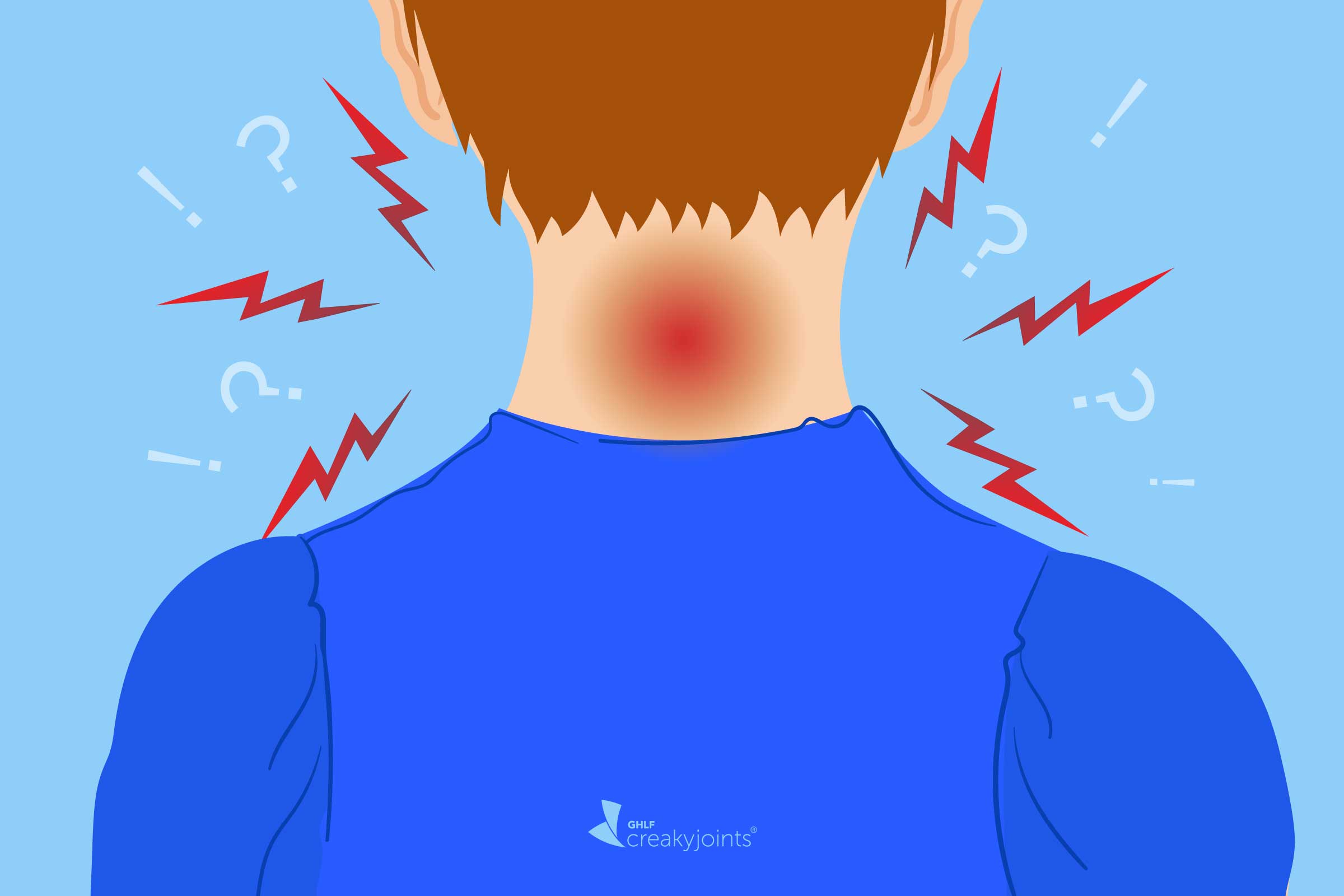 Part 2
How the Brain Influences Pain
How pain impacts various areas of your life
The role of the brain and spinal cord in processing pain
The relationship between physical pain and emotions
Estimated time: 30 minutes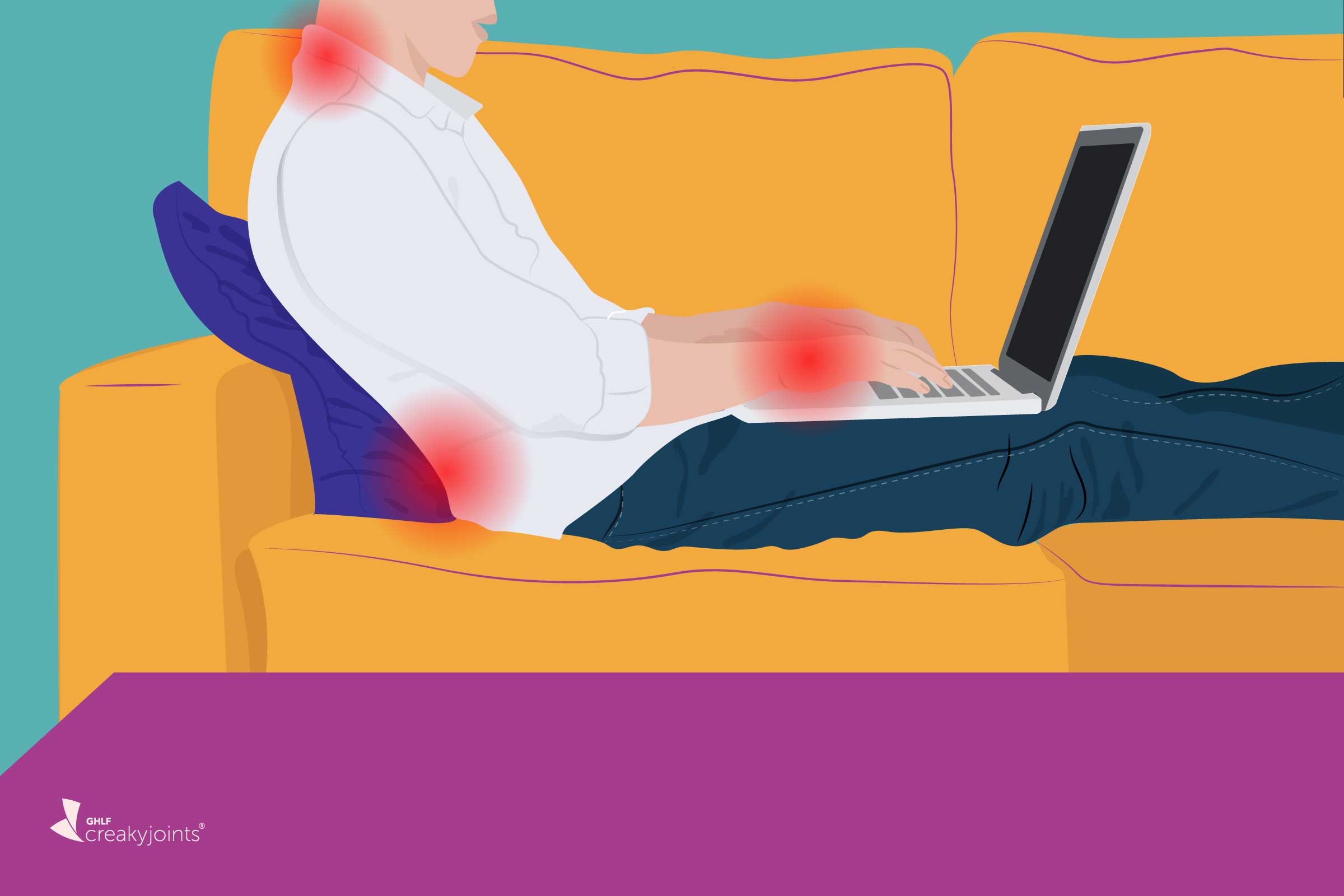 Part 3
Where to Start
How to find reliable information on pain management
Medication and non-medication approaches to chronic pain management
Coping strategies and psychological interventions
Estimated time: 30 minutes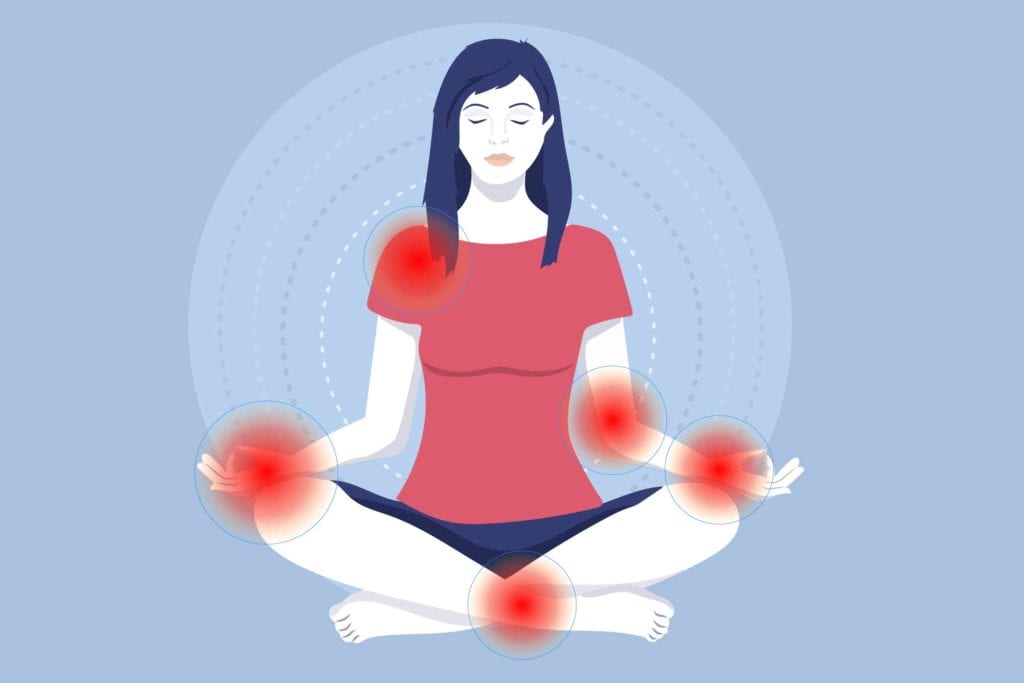 Part 4
Health & Wellness: A Holistic Approach
Learn about complementary treatments including massage, supplements, and acupuncture
Health and wellness strategies to better manage pain including exercise, mindfulness and stress management
Estimated time: 45 minutes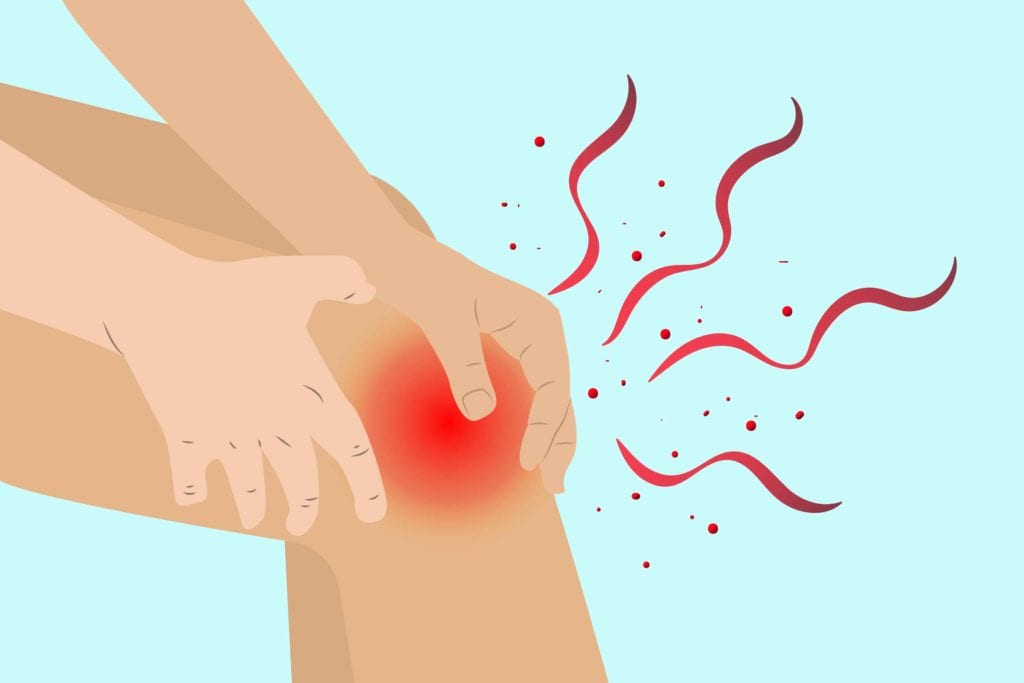 Part 5
Is My Treatment Plan Working?
Learn how to set and reach goals with your care team
How ArthritisPower and other self-appraisal tools can help you communicate better
Estimated time: 30 minutes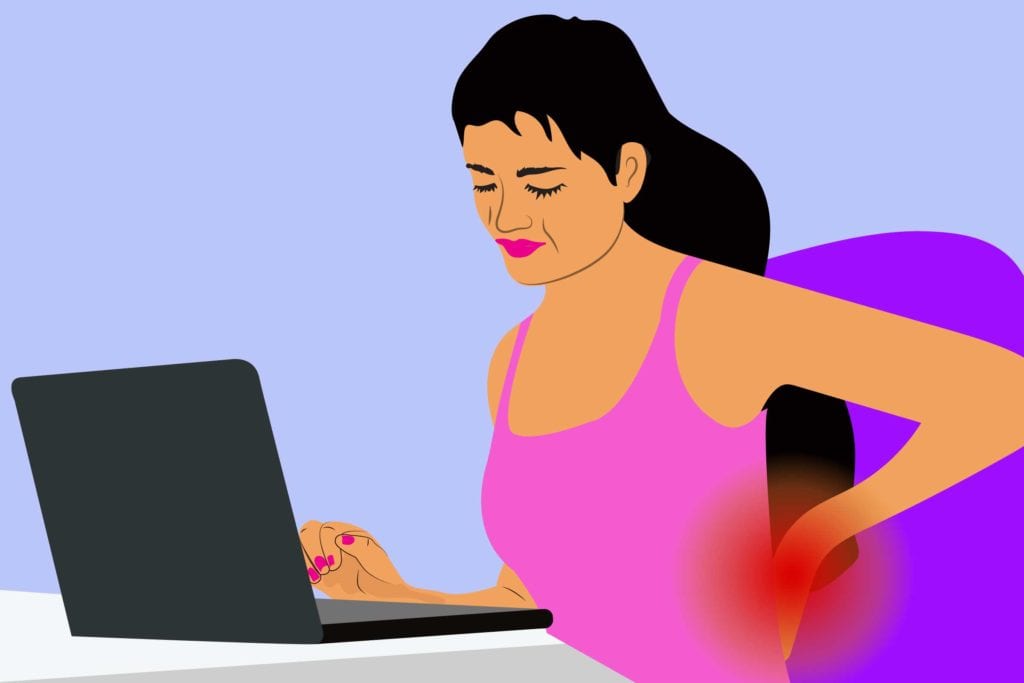 Part 6
How to Stay Connected
How to find support groups
Where to find useful resources and tools
How to become a partner in research
How to contribute to your community
Estimated time: 10 minutes
This project consists of a dedicated team of patients, patient advocates, researchers, and physicians committed to disseminating effective and reliable science-based information for people with arthritis and chronic pain. This package is part of a larger project that the Global Healthy Living Foundation (GHLF) is leading called: "Encouraging Patients to Manage Chronic Pain Using the Latest Evidence from Research," which is funded by the Patient-Centered Outcomes Research Institute (PCORI). GHLF is a patient-centered, non-profit organization whose mission is to improve the quality of life for people with chronic illnesses such as arthritis, osteoporosis, migraine, psoriasis, and cardiovascular disease.
We advocate for improved access to health care at the community, state, and federal levels through education and awareness efforts. GHLF is the parent organization of CreakyJoints® (CJ), the digital arthritis community for millions of arthritis patients and caregivers worldwide who seek education, support, activism, and patient-centered research. ArthritisPower® is our first-ever patient-centered research registry for joint, bone, and inflammatory skin conditions.
If you have any questions or concerns about this online package, our dedicated team is ready to assist you.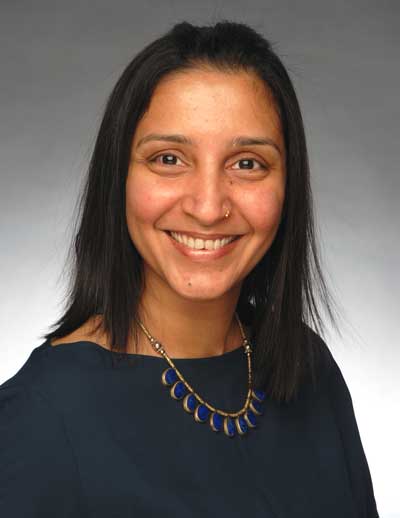 Shilpa Venkatachalam, PhD
Associate Director, Patient- Centered Research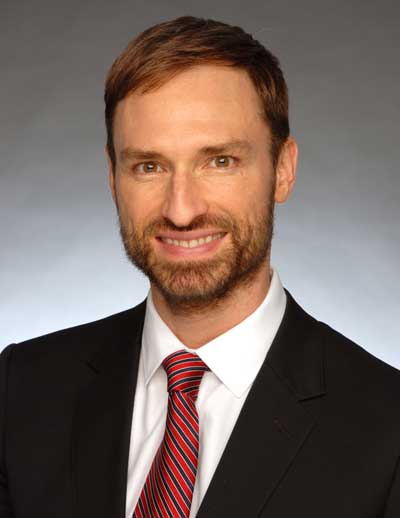 Ben Nowell, PhD
Director, Patient-Centered Research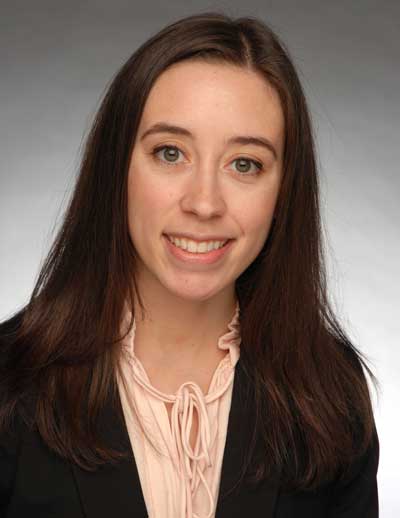 Kelly Gavigan, MPH
Manager, Research and Data Science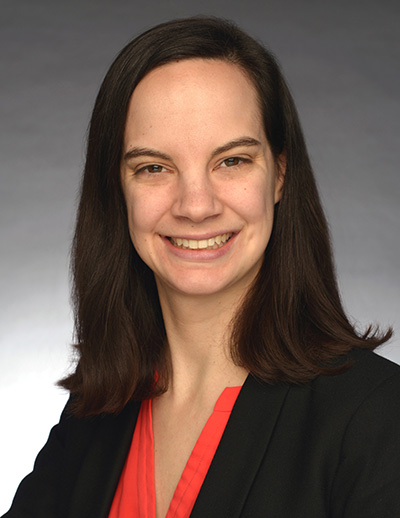 Laura Stradford, MPH
Project Manager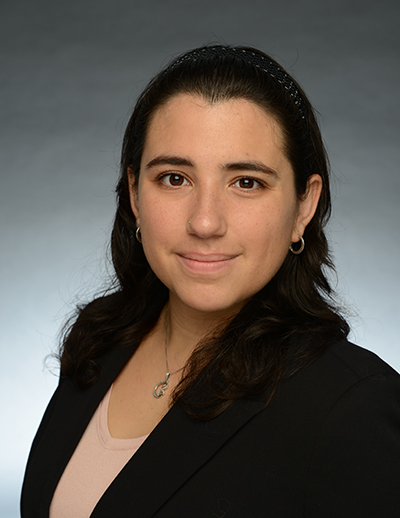 Danielle Ali
Systems Analyst
For more information on this project contact:
Shilpa Venkatachalam, PhD, Associate Director of Patient-Centered Research at the Global Healthy Living Foundation. Shilpa can be contacted via email at chronicpain@creakyjoints.org or via phone at (845)-348-0400 ext.1111.
Subscribe for ongoing advice on managing chronic pain from CreakyJoints