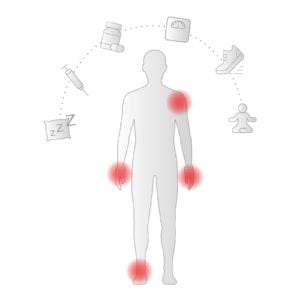 Everyone experiences aches and pains every now and then, but sometimes pain can become chronic and cause major frustration and distress to those who experience it. Usually pain is regarded as chronic when it lasts or recurs for more than 3 to 6 months, according to the International Classification of Diseases (ICD) of the World Health Organization (WHO).
But why does some pain never go away?
During our online session titled "Pain Explained: What Science Teaches Us About Pain" and the chronic pain online package titled "Pain Explained Series," we will help you better understand what the latest science tells us about how chronic pain works and ways to manage your chronic pain better. Knowing what information is valid can help you have better discussions with your doctor regarding your pain management plan.
The online session on chronic pain – "Pain Explained: What Science Teaches Us About Pain" is recommended for you if you:
Have a physician diagnosis of rheumatoid arthritis (RA), ankylosing spondylitis (AS), psoriatic arthritis (PsA), Osteoarthritis (OA), lupus, chronic low back pain (CLBP) or another chronic pain condition.
Are a caregiver for someone with the above conditions.
How to listen to this session
There are 8 parts to this online session. You may listen to all parts by clicking here.
Alternatively, if you prefer, you can click on any of the topics below to listen to specific parts of this online session.
What's next after the online session?
The chronic pain online package: "Pain Explained Series"
After listening to the online session, we invite you to join us for additional resources and support. We will take a deeper dive into what chronic pain is, how your brain influences pain signals, and how you can better manage your pain using the latest evidence from research. Through our free 6-part online package, you will hear from experts in the field on how to combat the emotional and psychological impacts of pain and more – including how to exercise your mind and your body safely.
Through the next chapter in this journey, our Pain Explained series will give you the tools to have a more informed conversation with your doctor and learn how to better manage your chronic pain.
If you are interested in learning more about the online package, simply click the Learn More button below. Once learning more about what the package entails you will be apply to register and gain access to this resource.
About this Project
This online session is part of a project led by Global Healthy Living Foundation called 'Encouraging Patients to Manage Chronic Pain Using the Latest Evidence from Research'  funded by the Patient Centered Outcomes Research Institute (PCORI).
There is a lot of information available online regarding medication and non-medication approaches you can use for chronic pain management. Yet, it is not always easy for patients to determine whether the information is science based and valid. Our aim is to disseminate high-quality evidence-based research on chronic pain management so that patients can use this information in the management of chronic pain.
About Us
This project consists of a dedicated team of patients, patient advocates, researchers, and physicians committed to preparing people with arthritis and chronic pain to become ambassadors in the dissemination and use of science-based information on effective chronic pain management.
We have a devoted team to assist you with any questions and concerns you may have about this online session or this project. The Global Healthy Living Foundation is a patient-centered non-profit organization whose mission is to improve the quality of life for people with chronic illness (such as arthritis, osteoporosis, migraine, psoriasis, and cardiovascular disease) by advocating for improved access to health care at the community, state, and federal levels, and amplifying education and awareness efforts within its social media framework. The Global Healthy Living Foundation is the parent organization of CreakyJoints®, the digital arthritis community for millions of arthritis patients and caregivers worldwide who seek education, support, activism, and patient-centered research through ArthritisPower®, the first-ever patient-centered research registry for joint, bone, and inflammatory skin conditions.
COVID-19 Resources
GHLF's Patient Support Program for COVID-19 Support
Global Healthy Living Foundation recognizes how challenging these uncertain times have become for everyone, especially if you are someone living with a chronic disease. In an effort to better support our community, we offer GHLF's Patient Support Program for chronic disease patients and their families. To receive advice from leading experts, join a community that understands you, and help raise awareness for chronic disease patients, please click here. 
CreakyJoints' A Chronic Illness Patient's Guide to Coronavirus
CreakyJoints has also put together a comprehensive resource specifically for people with chronic illness that shares the perspectives of patients who have serious concerns about the outbreak. For a chronic illness patient's guide to coronavirus visit creakyjoints.org/coronavirus. 
For more information about this project
For general inquiries, please email [email protected]ghlf.org. You may also contact Dr. Shilpa Venkatachalam, Associate Director of Patient Centered Research, at the Global Healthy Living Foundation via email at [email protected] or by phone at (646) 427-7891.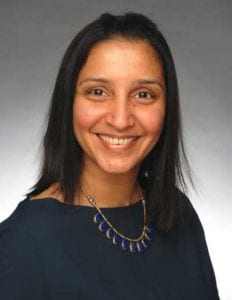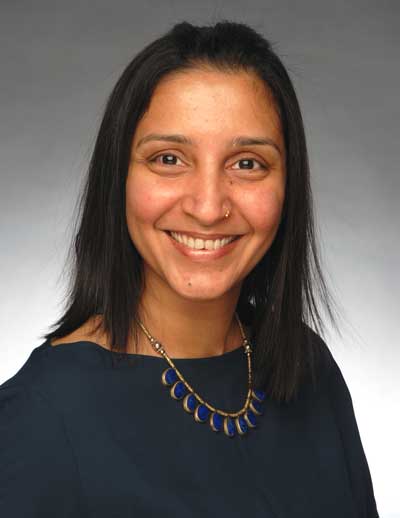 Shilpa Venkatachalam,PhD
Associate Director, Patient-Centered Research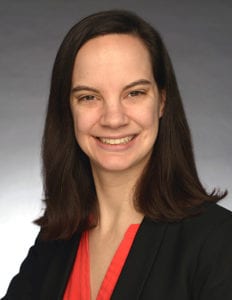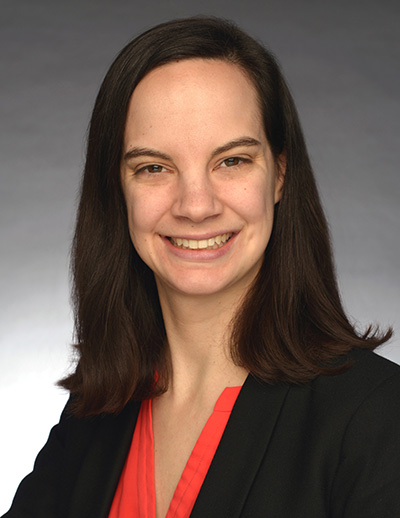 Laura Stradford, MPH
Project Manager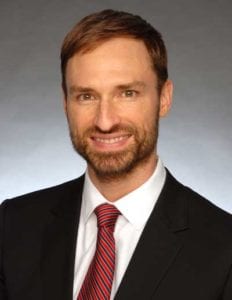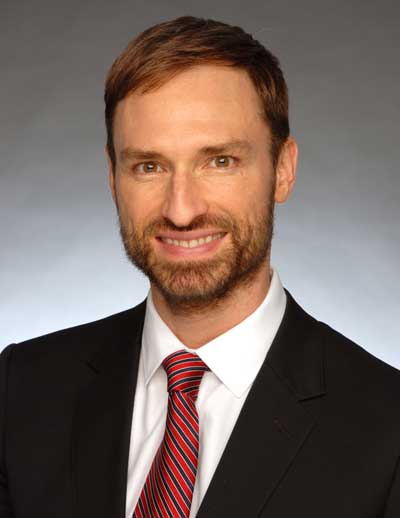 Ben Nowell, PhD
Director, Patient-Centered Research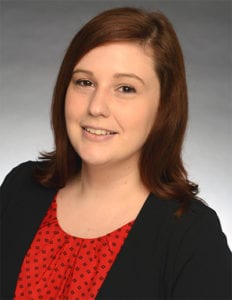 Jessica Boles, MSW,LSW
Patient Advocate, Community Outreach Manager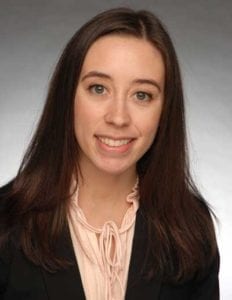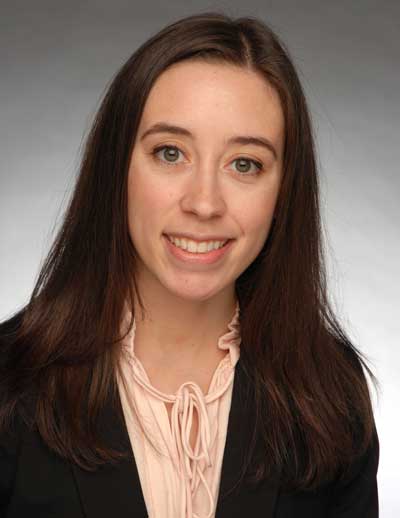 Kelly Gavigan, MPH
Manager, Research and Data Science