PAIN EXPLAINED PART 6:
How to Stay Connected
Part 6 will learn ways you can stay connected to patient communities for ongoing support. You will also learn about opportunities to participate in and advance research about living with arthritis, rheumatic, and musculoskeletal conditions.
How to Stay Connected
Find Support and Give Back to Your Community in Less Than 10 Minutes
Understand how to find arthritis and pain support groups, where to find useful resources and tools, how to become a partner in research, understand the importance of staying updated on research, and learn how you can contribute to your community.
This audio recording has also been transcribed and is available for you to keep in the resource section at the end of Part 5. For closed captioning, press the CC button at the bottom right hand side of the video player.
Check out these free resources:
Click on the links below to continue learning how to better manage your chronic pain. We hope this information has been helpful.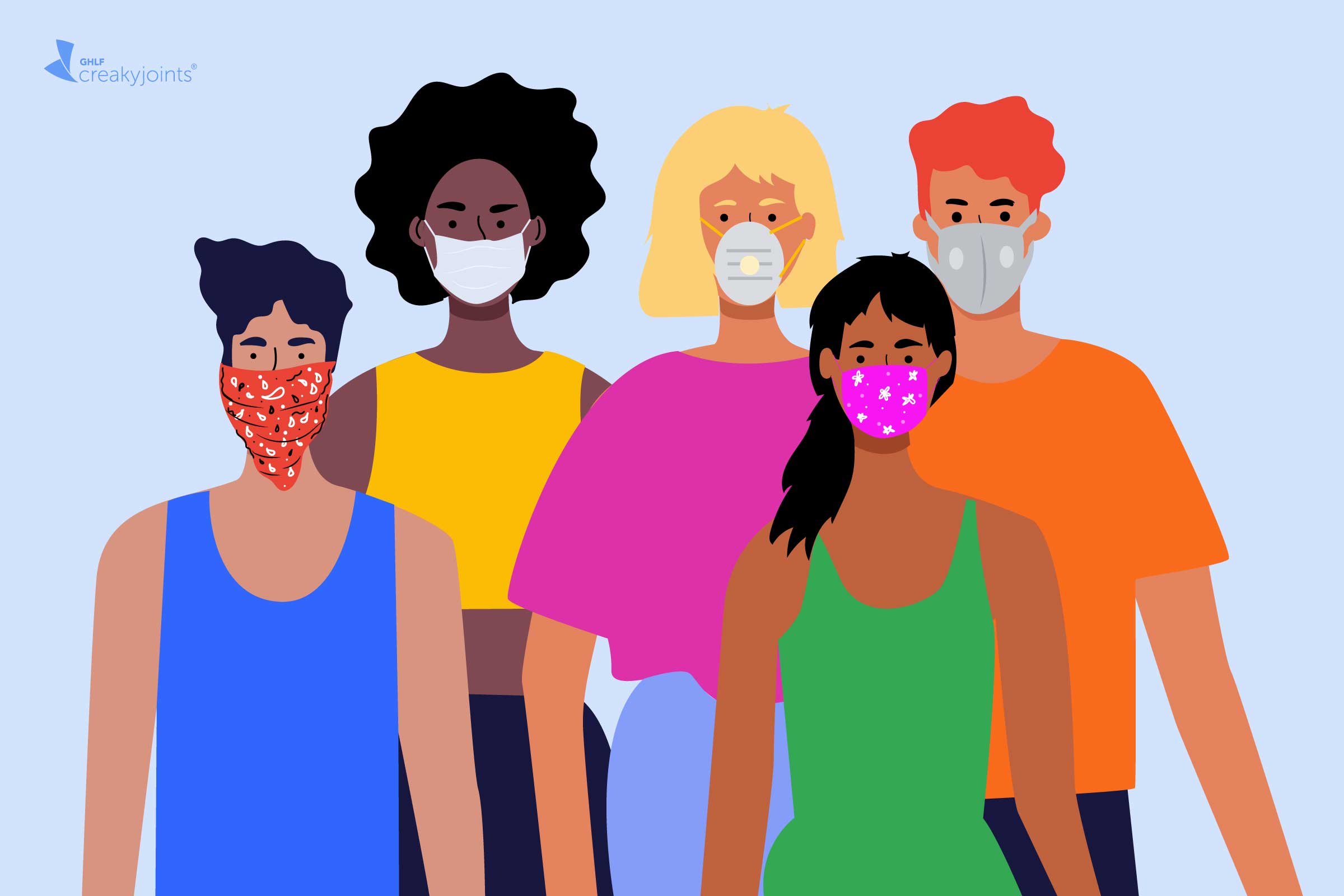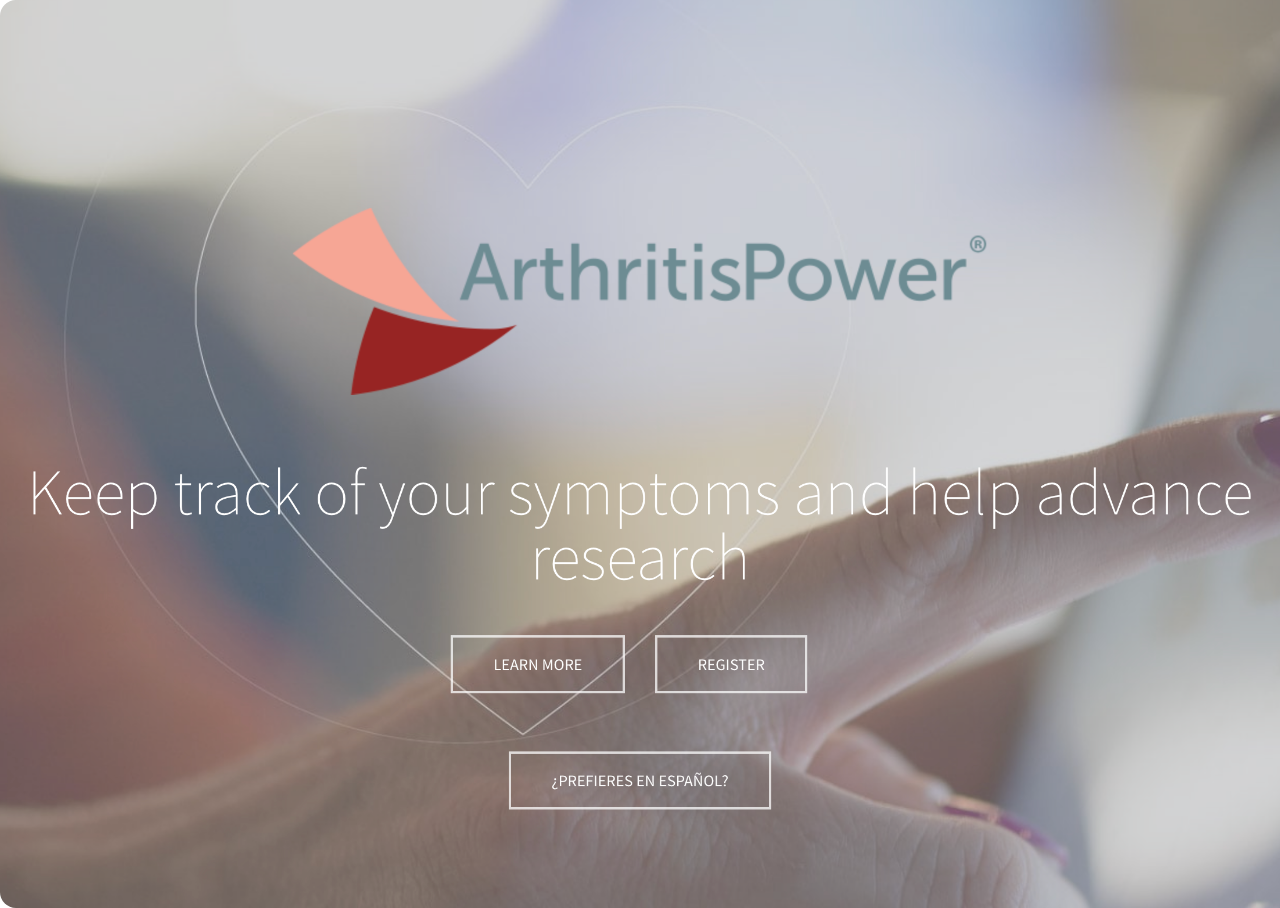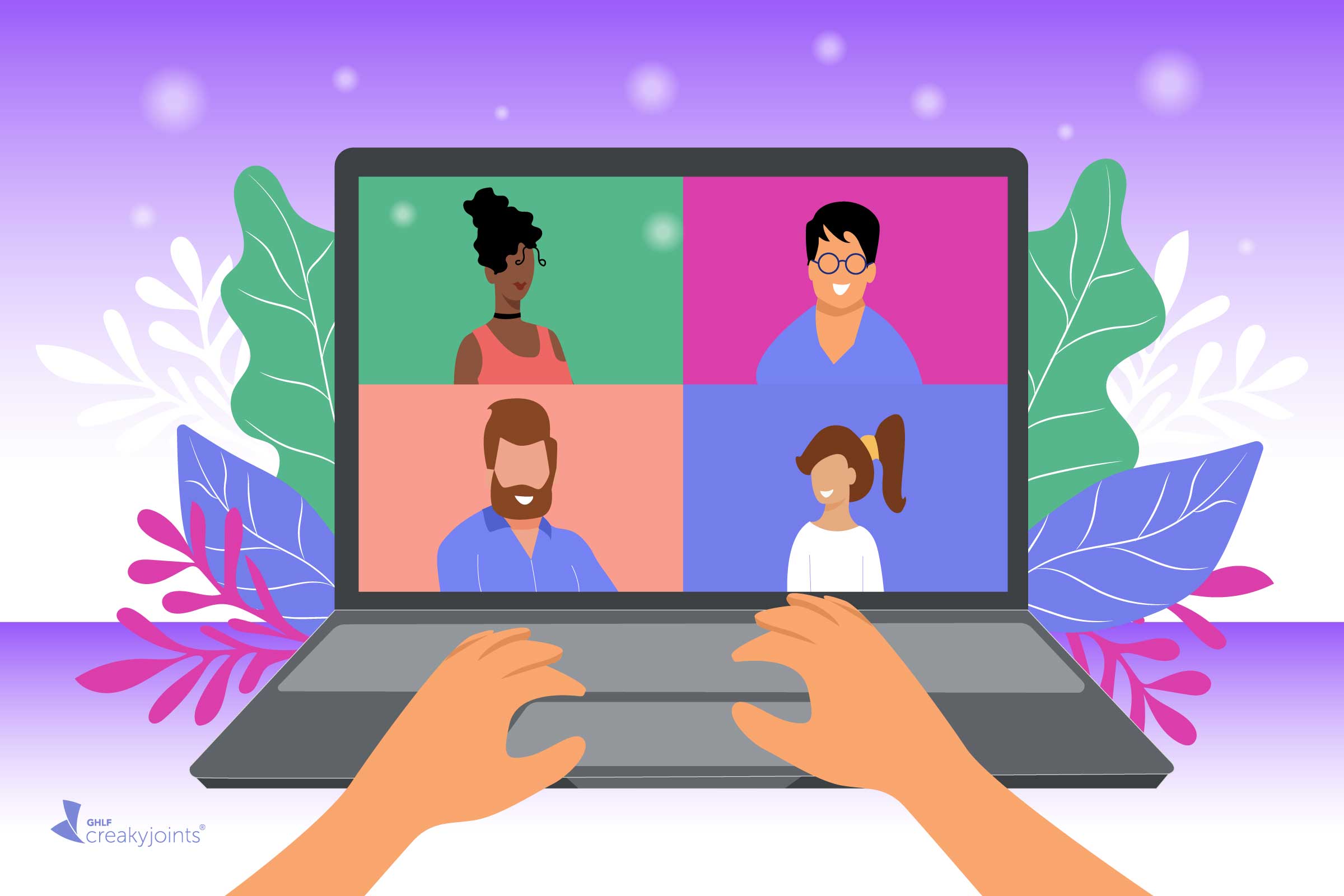 Subscribe for ongoing advice on managing chronic pain from CreakyJoints