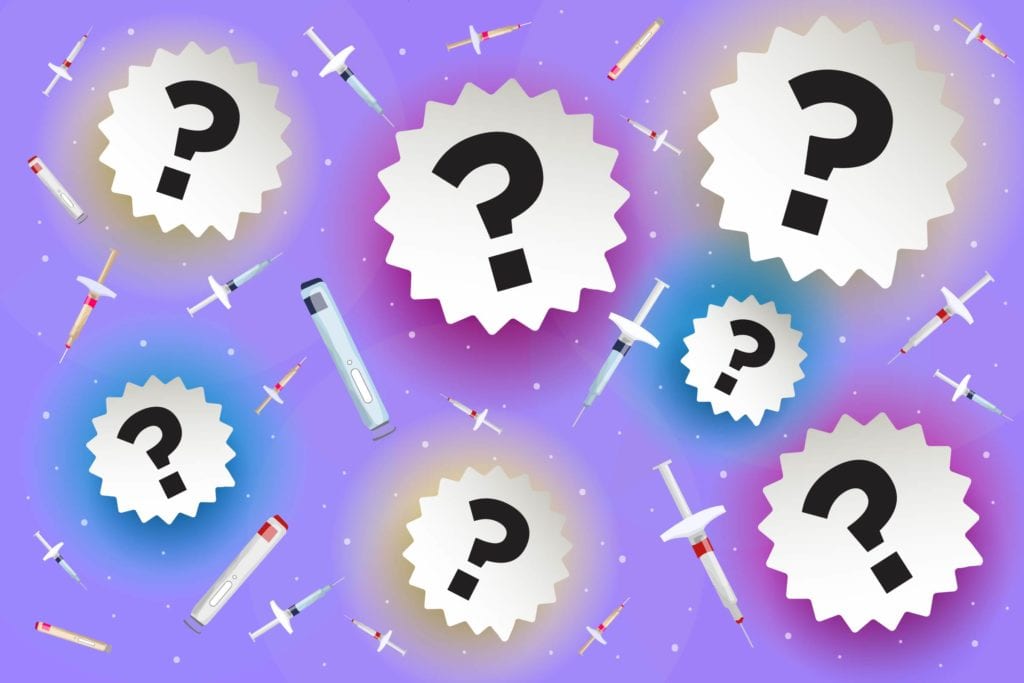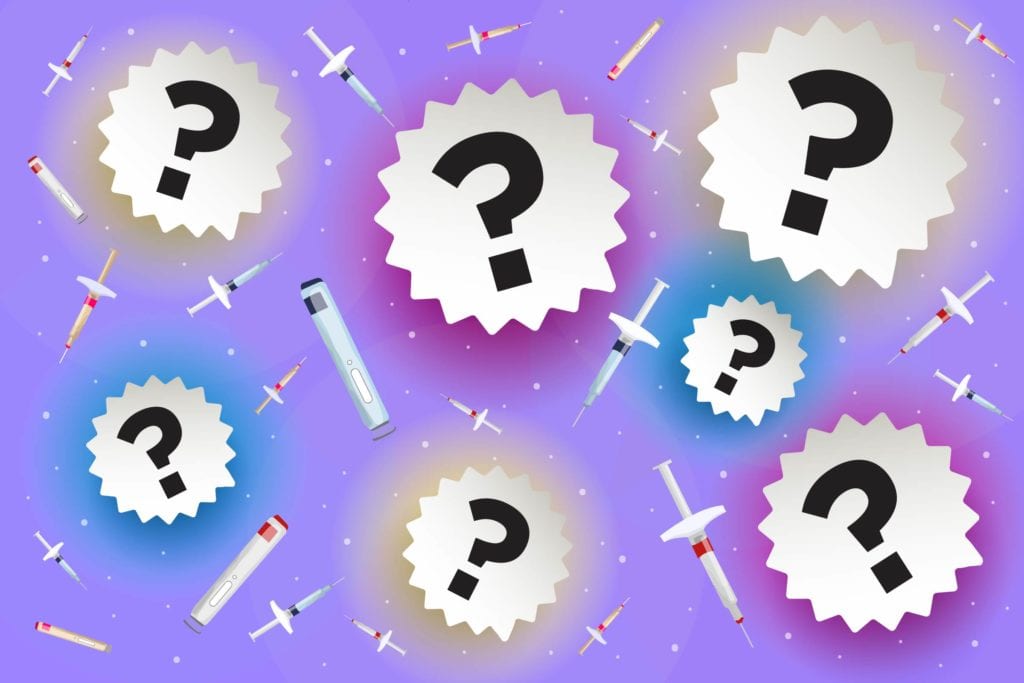 When anti-TNF biologic drugs like Enbrel (etanercept) and Remicade (infliximab) hit the market in the late 1990s, they were considered major advancements for people with inflammatory autoimmune disorders like rheumatoid arthritis (RA). But because these medications work by suppressing part of the immune system, they also leave patients at an increased risk of developing potentially dangerous infections. 
Anti-TNF drugs are still very effective for many people with RA, but in recent years newer biologic options have become available. These drugs also mediate how the immune system works, but in different ways. One such alternative, Actemra (tocilizumab), was FDA-approved in early 2010. While anti-TNF drugs block a protein called tumor necrosis factor, Actemra instead impedes a chemical signal called interleukin-6 (IL-6). This process, while helpful for slowing RA disease progression, also puts users at risk for infections.
Which type of drug is less likely to leave you vulnerable to a serious infection? According to a new study, published in the journal Annals of the Rheumatic Diseases, there's little overall difference. However, there was a slightly higher risk of serious bacterial infection, skin and soft tissue infection, and diverticulitis among Actemra users. The study was funded by Roche, which manufactures Actemra.
Previous studies have also compared infection risk between users of anti-TNF and IL-6 blockers, but the results have been mixed. This new study was an analysis of information from three large databases. It included more than 13,000 patients who recently started Actemra and nearly 27,000 who had started an anti-TNF drug.
"Our results suggest that we as clinicians/rheumatologists should educate patients about the risk of infection in general with any biologics and be more vigilant for even less common types of infection (i.e., skin and soft tissue infection and diverticulitis) when treating with biologic drugs, particularly with tocilizumab," co-author Seoyoung C. Kim, MD, told MedPage Today.
Keep Reading