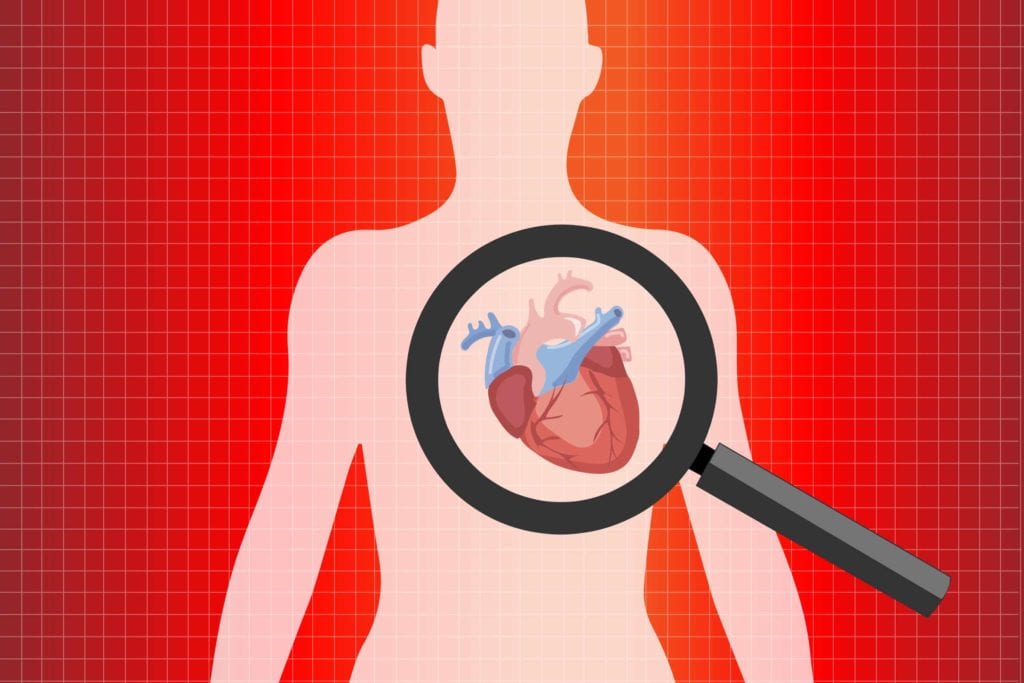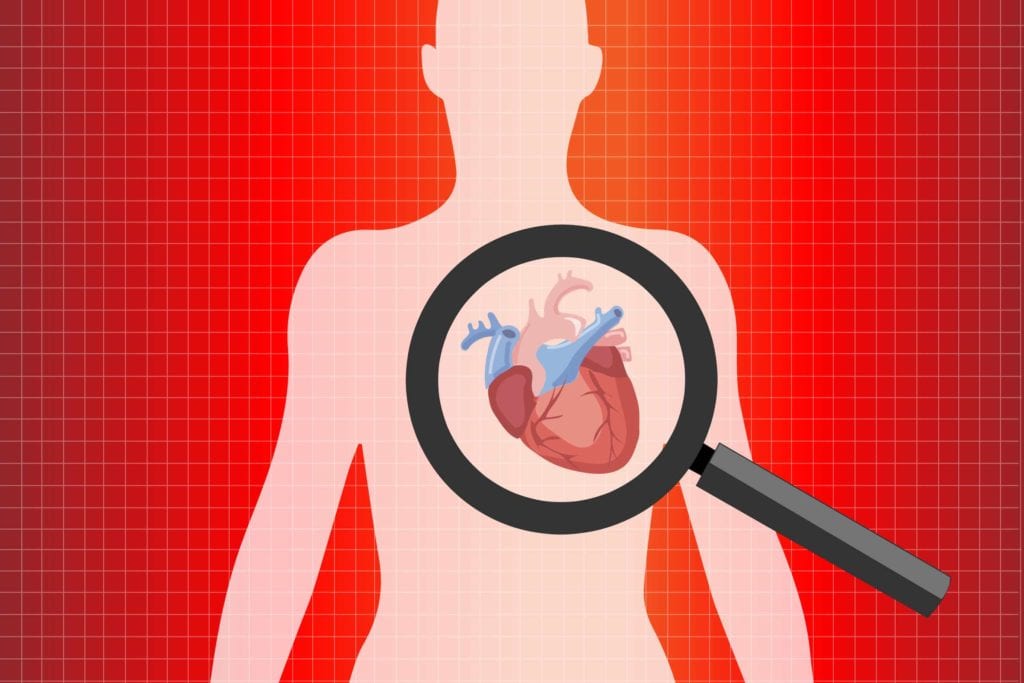 If you have rheumatoid arthritis (RA), you're probably mostly concerned about your joints. While that makes sense, living with a chronic, inflammatory condition can take a toll on your entire body — including your heart.
Just having RA means your heart attack risk is as much as 68 percent higher than it is for someone without RA; your risk of stroke might be up to 41 percent higher.
Yet most people with RA don't have any idea that they face these kind of dangers.
According to new research, a meta-analysis of six earlier studies (which included a total of 478 people), at least 73 percent of people with RA are not aware that having this condition means they're at increased risk for cardiovascular disease. The analysis was conducted by Canadian researchers and published in the journal Arthritis Research and Therapy.
The authors noted that increased "awareness and perception of risk" among patients is crucial, because these are "prerequisites for positive behavioral change." While cardiovascular disease can't always be prevented, a lot of times it can be — if you know that you're at risk and take subsequent action. This article has more information on how to reduce your heart disease risk when you have inflammatory arthritis.
Other studies have shown the important of heart disease risk awareness and that it can translate to real-world results.
"In a study of hypertensive patients, those who were aware that increased blood pressure reduces life expectancy were more likely to comply with check-ups and medication adherence," the authors wrote. "Another study demonstrated a positive correlation between knowledge of [cardiovascular disease] and compliance to lifestyle changes (e.g., diet, exercise stress management) and adherence to drug therapy … Therefore, incremental gains in knowledge may have big advantages, including reduced [cardiovascular disease] morbidity and mortality, which would have significant public health and health policy implications."
In order to protect your heart health, it's crucial to stay on top of important screening tests. If your rheumatologist or primary care provider hasn't already been screening you for heart disease, ask about which tests you need and how often you should get them. You might also consider consulting with a cardiologist, especially if you already have other risk factors (like high cholesterol or high blood pressure) in addition to RA.
Keep Reading