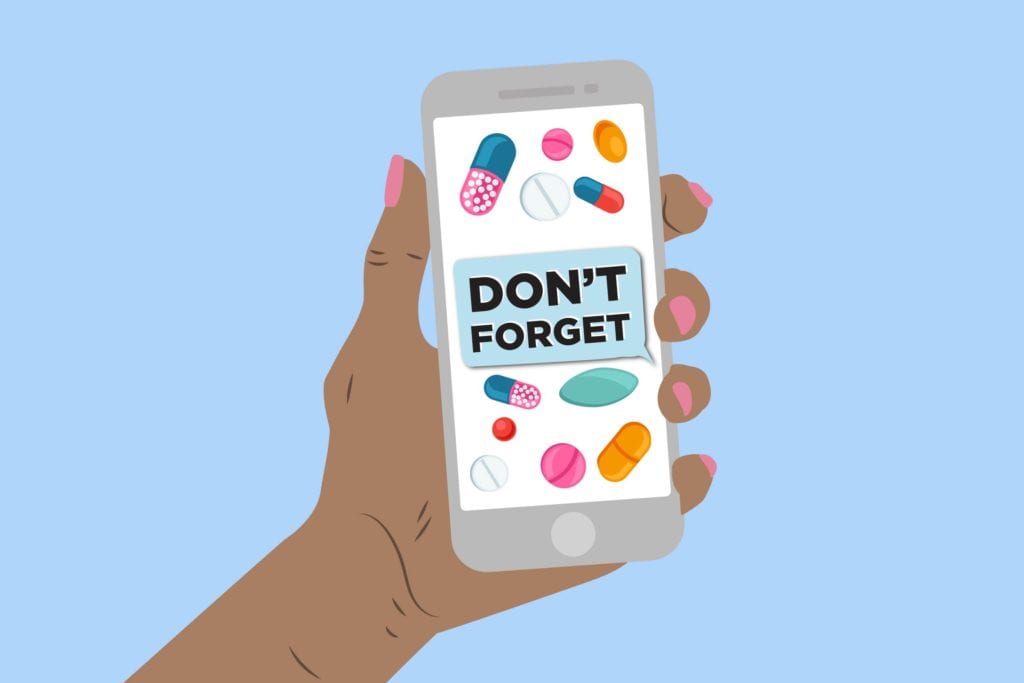 If you're an arthritis patient like me, you probably want to see more effective treatments, at lower costs, with fewer side effects. And you might like a way to prevent your loved ones from having to deal with serious rheumatological conditions in the first place.
From what I could tell while attending the 2018 American College of Rheumatology (ACR/ARHP) Annual Meeting last month, significant efforts are underway to get closer to those goals. (The "Meeting" involved more than 15,000 health care providers, researchers, pharmaceutical company reps, and "non-scientific attendees," including nonprofits like CreakyJoints and a growing handful of patients like me.)
Here are five key big-picture trends I gleaned from the event that will likely affect success in reaching those goals. Warning: slightly nerdy fascination with numbers and research ahead.
1. Patients will be valued more as contributors to research in ways that will accelerate improvements in quality of life.
We patients do a great job of shining a spotlight on the issues that affect how well we really live. Plus, those of us with rarer diseases have a lot of insight to share in a world where these conditions are under-studied. As we increasingly bring these perspectives to research studies, education programs, and advocacy, we are making a difference in setting the agenda for the future.
Some examples of what I saw at ACR:
A clear win for patients is the recent announcement that ACR has, for the first time, begun drafting treatment guidelines for reproductive health management. Patients were very involved in driving this process. The draft guidelines are under review, and no release date has been announced as of this writing. (Here is a sneak preview of what they include.)
Patient-reported outcomes (PROs) — feedback directly from patients about how they feel and function — are getting more attention in the research world. The ACR Poster Hall had a large section dedicated to research that used PRO data, which covered topics that ranged from patients' satisfaction with their health care provider to the need for improved ways to measure the experience of lupus patients with high disease activity. CreakyJoints' ArthritisPower app has been a leader in providing a systematic way to capture and track PROs over time, and data from ArthritisPower was well-represented at ACR. I chatted with several rheumatologists who were very interested in the app and how they might incorporate app-based tracking into their research plans.
This was the first year the event included a dedicated Patient Perspectives Poster section. You may have heard the buzz about CreakyJoints advocates Shelley Fritz, Kristine Carandang, and Dawn Gibson's poster on painsomnia and Lawrence "Rick" Phillips' poster about sustaining weight loss with medical management. Reaction on social media to this program was positive, so here's hoping it will become a mainstay of the conference in the future.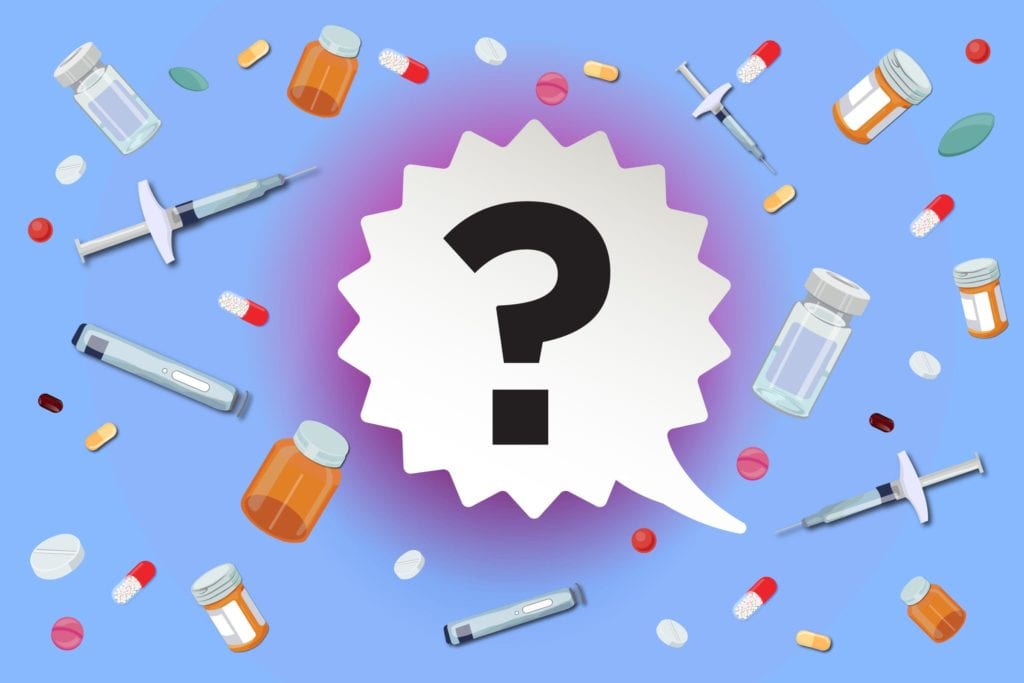 2. Treatments will improve due to better understanding of the factors that give rise to rheumatological conditions.
I'm no biochemist — far from it. But even I could see that significant scientific research is underway to decode the triggers of inflammation and auto-immunity that lead to rheumatological diseases. From the bacteria in your gut, to your exposure to cigarette smoke, to early childhood trauma, to genetics — many factors are under the microscope.
One of the most exciting areas to me is the idea of prevention of these diseases. Research has shown that at least for some people with rheumatoid arthritis (RA), early "pre-clinical" signs are there if you know to look for them — particularly, inflammation in the lungs. Some researchers are showing interest in testing RA medications on people with such risk factors before they have obvious symptoms. It may seem strange to use RA meds preventively, but health care providers would like to move inflammatory arthritis to more of a heart-disease type of model, where you take medication to lower high cholesterol rather than wait for a heart attack to happen.
Other research aims to help patients who already have active disease to more quickly find a medication that works best for them. Therapies targeted to one's genetic makeup or immune system characteristics could one day avoid the time-consuming, trial-and-error method of finding a drug that works, as well as the permanent damage that joints and organs incur in the process.
I was also very happy to see lots of research delivering better understanding of rarer conditions where effective treatments have been sparse and hospitalizations are frequent — most notably lupus.
3. The shortage of rheumatologists will get worse, despite increasing numbers of women entering the field.
Now, for some bad news. You would never know there is a rheumatologist shortage when you're in the midst of the thousands of people attending the ACR Annual Meeting. But according to the 2015 ACR/ARHP Workforce Study (the most recent available), the graying of America will result in more patients at the same time as a giant wave of retiring rheumatologists.
Coming to fill the gap are millennials (those entering adulthood early this century) — primarily women. Unfortunately, not enough of the newbies will be on board to fill the gap, much less keep up with expected growing demand. Partly to blame for the lower numbers of specialists entering the field is the continual decline in funding from the government-funded National Institutes of Health (NIH) over nearly the past two decades.
As a result, get ready for an even worse shortage of full-time equivalent (FTE) rheumatologists in the coming years (see chart), and the treatment delays that come with it.
Eerily on cue while I was writing this, my rheumatologist's office called to ask if I'd be willing to postpone my upcoming appointment by a month because their usually overbooked schedule was overflowing (my doctor comes to our area only once per month). Sigh.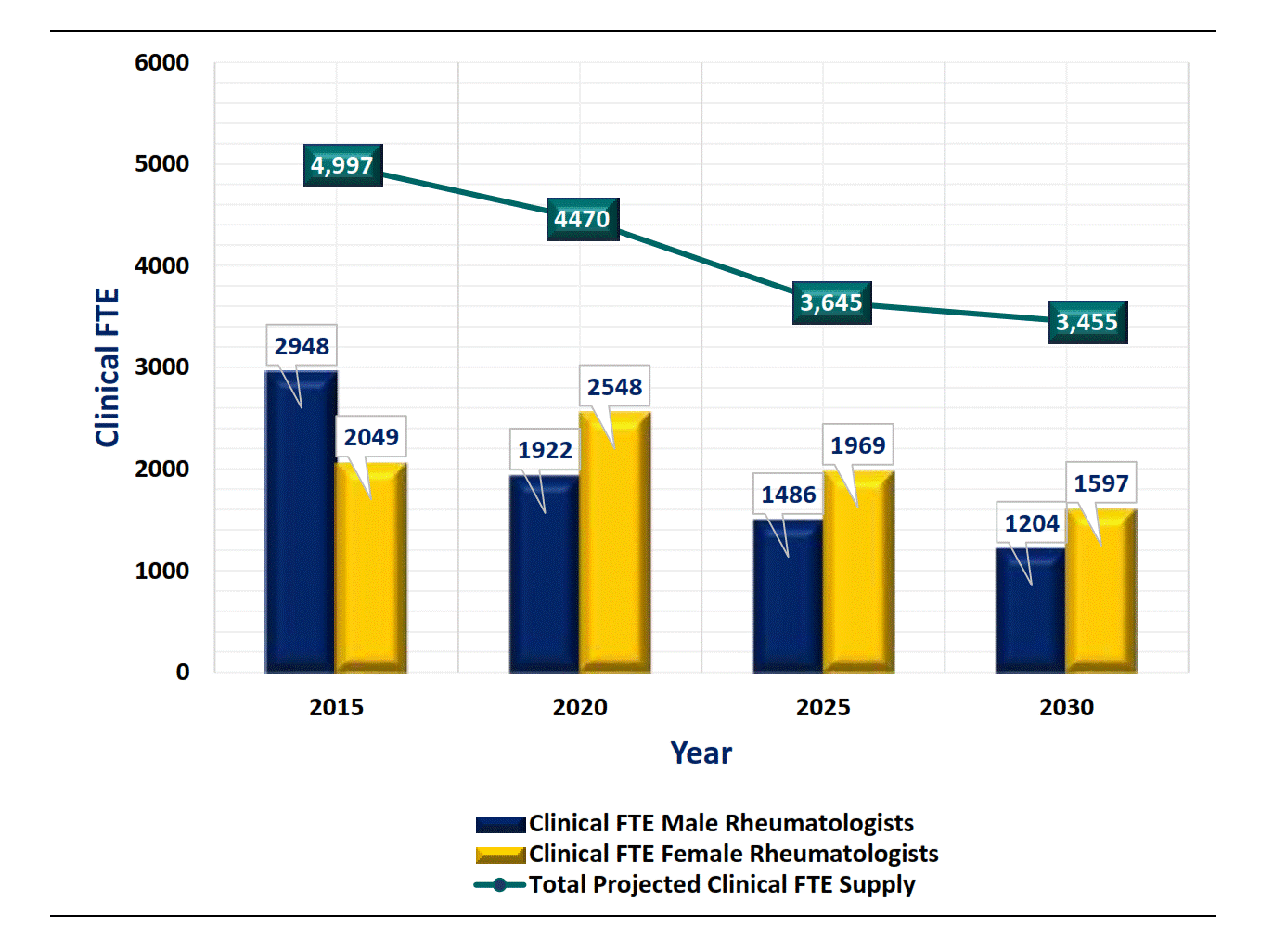 Source: Deal C, Bolster MB, Hausmann JS, Battafarano D, Monrad S, Ditmyer M. 2015 ACR/ARHP Workforce Study (WFS): Adult Rheumatology Specialists in the United States: Effect of Gender and Generation [abstract]. Arthritis Rheumatol. 2016; 68 (suppl 10). https://acrabstracts.org/abstract/2015-acrarhp-workforce-study-wfs-adult-rheumatology-specialists-in-the-united-states-effect-of-gender-and-generation/. Accessed October 29, 2018.
4. Private foundations and businesses will step up efforts to attract doctors and researchers to rheumatology.
Fortunately, help in the form of private dollars is on the way.
Most notably, the largest provider of private nonprofit foundation rheumatology grants in America, the Rheumatology Research Foundation (RRF, which is associated with the ACR), recently announced its new "Leading Boldly" campaign. It's described as the RRF's "most ambitious fundraising campaign, with a goal of raising $75 million over five years." Help spread the word and learn more.
There are many other important privately funded supporters of rheumatology research and education out there, including the Arthritis Foundation, the Arthritis National Research Foundation, the Alliance for Lupus Research, and many others. They all would probably love your support. Consider a gift if you can, or put them on your holiday wish list.
Foundations also are teaming up with pharmaceutical companies and the government to leverage their efforts. One notable current collaboration to keep an eye on is the Accelerating Medicines Partnership for Rheumatoid Arthritis and Systemic Lupus Erythematosus (AMP RA/SLE), spearheaded by the NIH's National Institute of Arthritis and Musculoskeletal and Skin Diseases (NIAMS). This collaboration of big pharma, private foundations, and the NIH is ambitiously aiming to find new targets for therapies — and fast. As part of the process, it's using an "all hands on deck" approach by making its extensive data available to qualified researchers. Game on.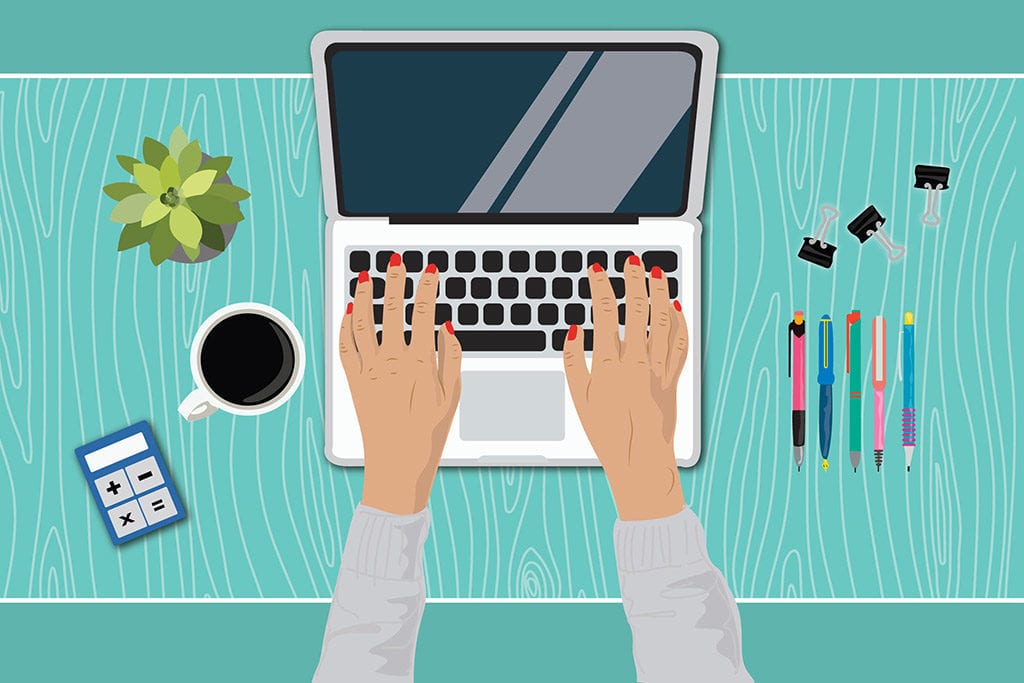 5. Technology will play an increasing role in health care, driven by worker shortages, rising costs, and vast amounts of electronic health data.
More money driving research and training is great, but it will likely not be enough to address the scarcity of rheumatologists and ever-higher costs of care in the near future. So, like in so many other industries, the tech sector is stepping up.
Consider this scenario: Your doctor or clinic might electronically gather your test results, patient-reported outcome measures (from an app like ArthritisPower) and vitals from wearable health tracking devices or smart watches. Algorithms may determine if you need to see a specialist or can get by with a chat with a nurse or physician's assistant. Then, you connect with your provider in real time via a live video session to take a look at you, discuss how you're doing, and decide what, if any changes, you need in your treatment plan.
Having trouble getting in to see the rheumatologist? All this technology may make your primary care provider more comfortable monitoring rheumatology diseases and medications, with the help of databases that provide recommendations for your specific health picture.
Well, those are my top five, for now. But in the near future, I expect (and hope) other important issues will get more attention: addressing the expensive and ever-increasing cost of health care for chronic conditions; better inclusion of minorities and under-represented groups in research; and increased focus on less-studied, rarer diseases, including ankylosing spondylitis, lupus, and more.
And while we're at it, one more request: golf carts at the ACR Annual Meeting to shuttle weary patients across the enormous convention complex. Who knows how much more we could report back to you if we didn't have so much trouble getting around?
Learn About More Rheumatology Research Breakthroughs
Follow our latest ACR meeting coverage to read about the research findings that could affect your treatment, lifestyle, and overall health.
Get Involved with Patient-Centered Arthritis Research
If you are diagnosed with arthritis or another musculoskeletal health condition, we encourage you to participate in future studies by joining CreakyJoints' patient research registry, ArthritisPower. ArthritisPower is the first ever patient-led, patient-centered research registry for joint, bone, and inflammatory skin conditions. You can use ArthritisPower to track your disease symptoms, share patterns with your doctor, and participate in voluntary research studies. Learn more here.