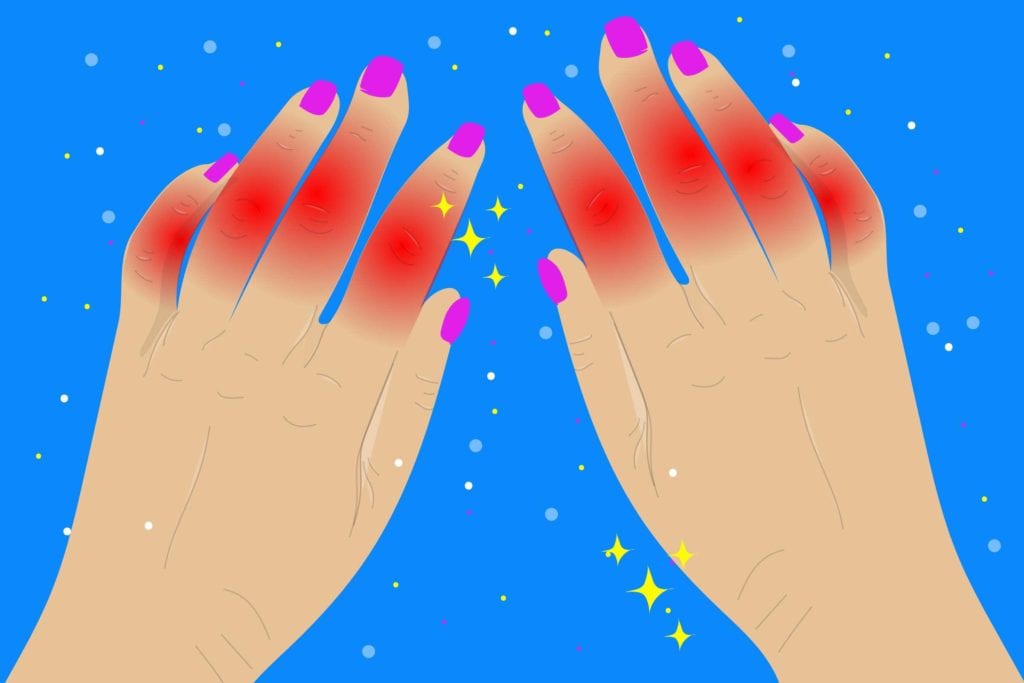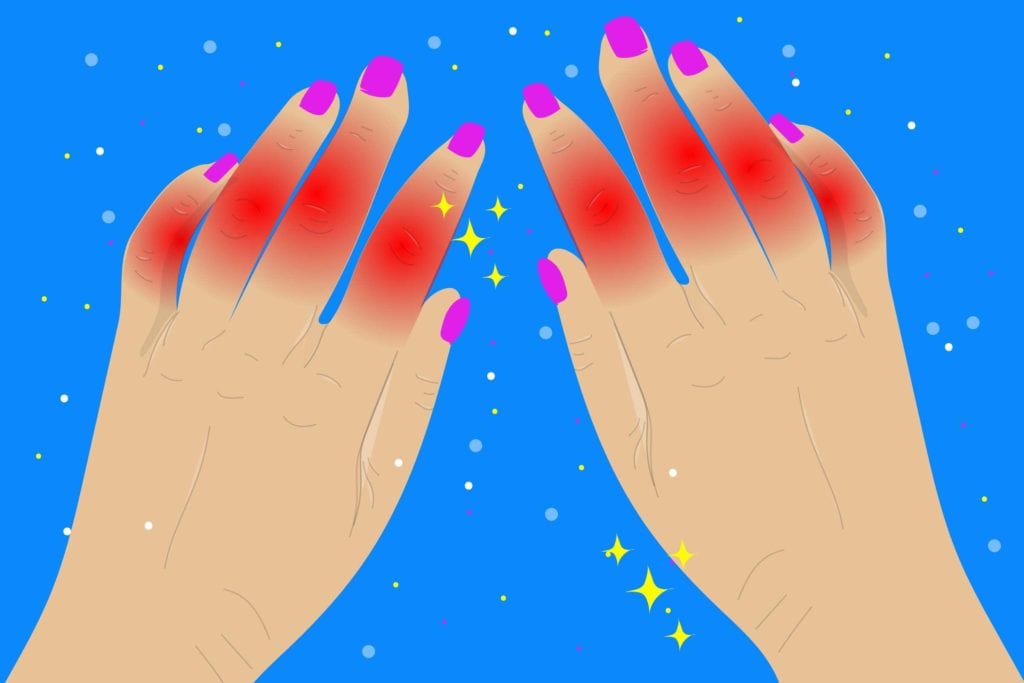 New psoriatic arthritis treatment guidelines from the American College of Rheumatology say that most people with active psoriatic arthritis (PsA) should choose an anti-TNF drug, such as adalimumab (Humira) or infliximab (Remicade), as their first line of therapy. 
If a patient doesn't respond well to one or more of these drugs or can't take them for some reason, they might then consider a newer type of biologic — an interleukin inhibitor like ustekinumab (Stelara) or secukinumab (Cosentyx). 
Although interleukin inhibitors have also been proven to help patients with psoriatic arthritis, there haven't been many large studies directly measuring them against anti-TNF drugs. 
A new study published in the Journal of Rheumatology aimed to compare these classes of medication in terms of how well they work for two specific complications of psoriatic arthritis: enthesitis (inflammation of the areas at which tendons and ligaments connect to bones) and dactylitis (swollen fingers and/or toes). 
This study, a literature review that analyzed data from 18 previous trials, included information on a total of nearly 7,000 psoriatic arthritis patients who had enthesitis and dactylitis. Researchers determined that both types of drugs beat out placebos — and that they worked equally well for PsA patients with enthesitis and dactylitis. 
After 24 weeks, the anti-TNF drugs "demonstrated significant resolution" of these complications, the authors reported. The two classes also worked similarly in terms of improving disease activity scores (ACR20) as well as quality of life scores. 
Track Your Medications with ArthritisPower
Join CreakyJoints' patient-centered research registry and log your medications to track side effects and impact on disease activity. Learn more and sign up here.
Keep Reading