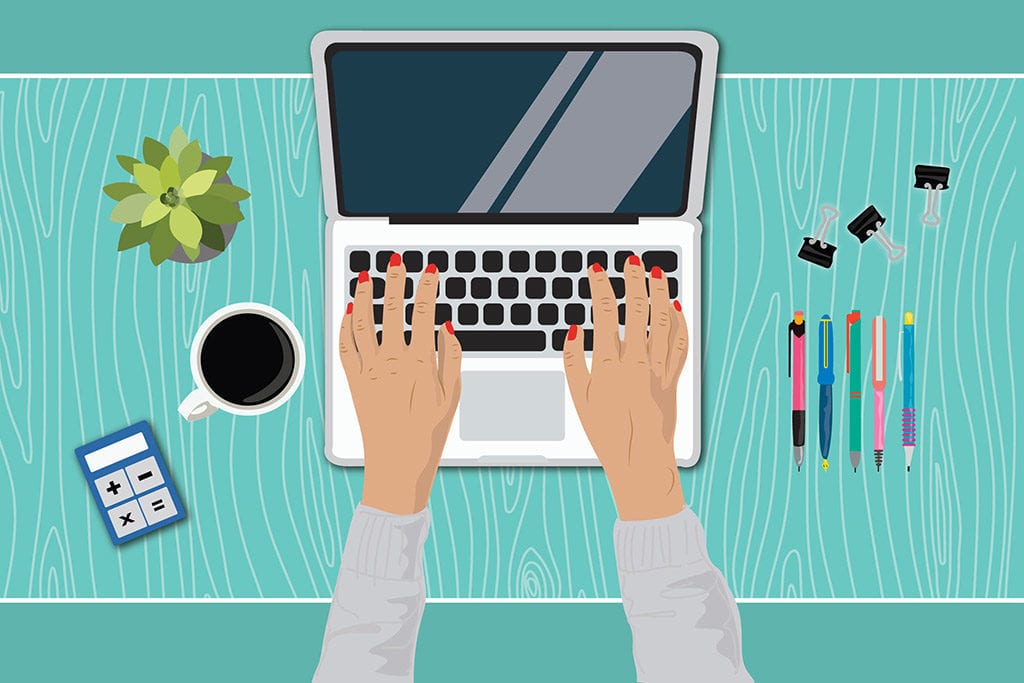 When your back is killing you, skipping work in favor of heading to your doctor's office or the emergency room makes a lot of sense — but it's also inconvenient and can be costly. Dragging yourself into work when you're feeling lousy isn't good for your health (and it's not good for business either, as this 'presenteeism' makes you less productive).
People with ankylosing spondylitis (AS), a type of inflammatory arthritis that causes severe, chronic back pain, often find themselves calling in sick to work, showing up to work but not really being "on," and taking frequent trips to doctors' office and hospitals. (Here's more info about the burden of AS on patients' work and personal lives.)
One possible fix that might make people feel better, improve workplace productivity, and curtail health care costs: treating AS with biologic drugs. These drugs treat certain immune system pathways to reduce inflammation and in turn treat AS symptoms and help reduce AS flares.
A new study, published in the journal International Journal of Rheumatic Diseases, followed 963 patients with AS (who had not taken biologics before) who were treated with one dose of an anti-TNF drug (golimumab or infliximab). These drugs are a specific class of biologics approved to treat AS; they target a protein called tumor necrosis factor.)
Six months later, the percent of participants who reported being hospitalized had decreased from 14 percent at baseline to 3 percent. Visits to outpatient providers and the emergency room had declined, too, as did the average number of missed work days (which dropped to three from six).
Meanwhile, "improvements were observed in work impairment, activity impairment, absenteeism, and presenteeism," the authors wrote.
This study was an observational study, so there was no control group. That means it doesn't provide any information about how people with AS who started taking a different type of medication, such as non-steroidal anti-inflammatory drugs (NSAIDs), which are commonly used to treat AS, might have fared during that same six-month period.
According to the American College of Rheumatology, NSAIDs "offer symptom relief for most patients by reducing pain and swelling." Biologic drugs, including anti-TNF medications, "are effective in patients who do not respond well enough to NSAIDs."
Use Our ArthritisPower App to Manage Your Arthritis
Join CreakyJoints' patient-centered research registry and track symptoms like fatigue and pain. Learn more and sign up here.
Keep Reading