The Migraine Patient Guidelines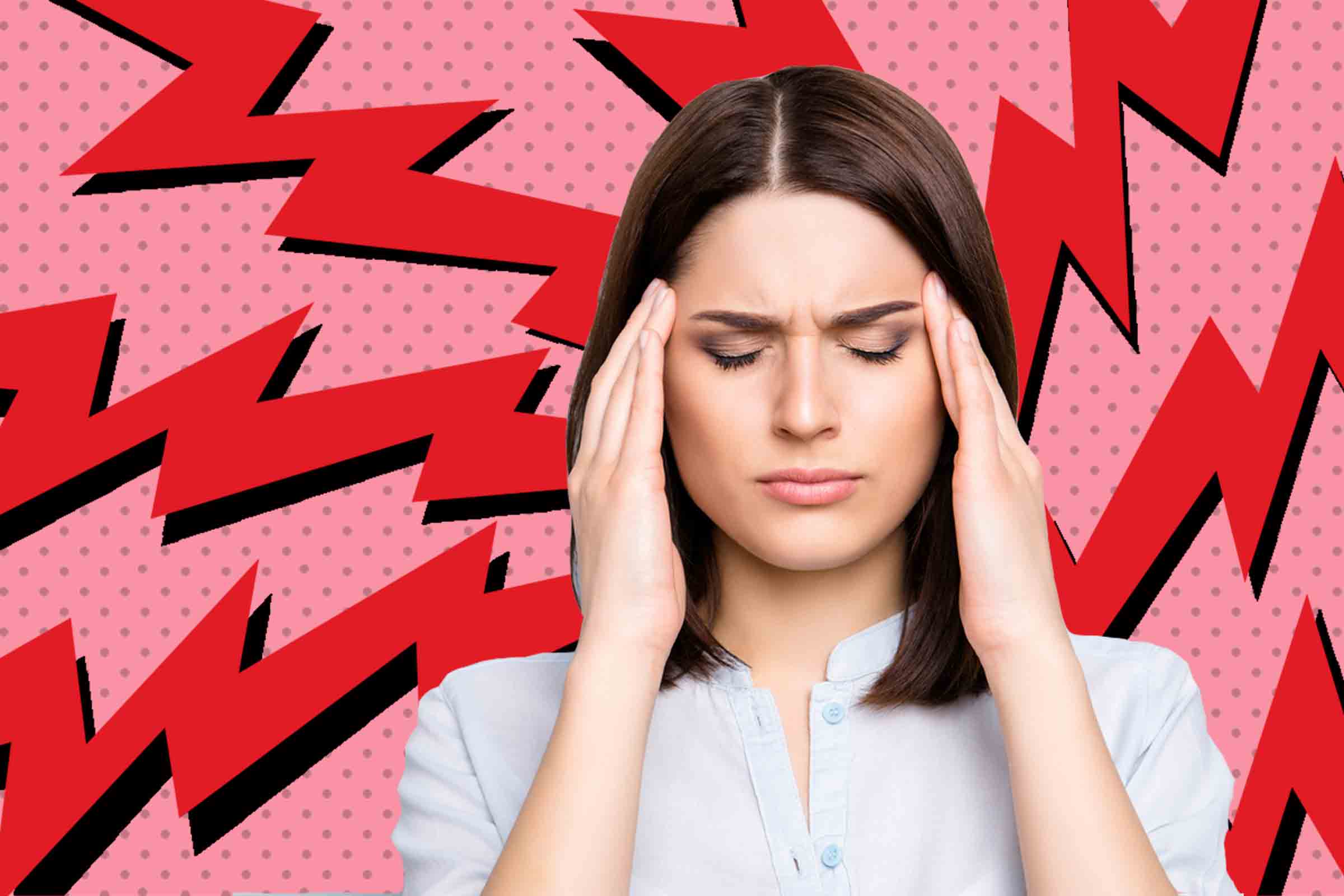 Welcome to the First Global Healthy Living Foundation Guide to Managing Migraine Disease.
Possibly the only thing worse than living with chronic pain from migraine or arthritis is living with both conditions at the same time. But for a number of people, this is a daily reality. While we need more research to better understand how arthritis and migraine and other headache conditions affect each other, we do know that having arthritis in your neck or jaw can affect migraine and headache pain. Some research even suggests that people with migraine may be at an increased risk of developing rheumatoid arthritis than people without migraine.
Like arthritis, migraine disease is complicated. It's not "just a bad headache." If you live with recurrent or frequent migraine attacks, you already know that there are many possible treatment options: over-the-counter medications, prescription drugs, herbal remedies, behavioral changes, and mind-body therapies, not to mention products like cooling masks or mobile phone apps to dim your screen during a migraine attack.
The trial-and-error process to find something that works — and keeps working over time — can be long and frustrating.
How do you make sense of all of these possible treatment choices for migraine disease? The most important tool is clear, simple information from a trusted, independent source. That is why this guide — vetted by both medical experts and people living with migraine disease — was created.
In these migraine patient guidelines, you'll learn about the latest treatment options for migraine, get support for coping with migraine stigma at work and in your personal relationships, and learn more about how to be a migraine patient advocate.
The migraine treatment and prevention information you'll find in this easy-to-understand booklet is based on current recommendations from leading physician associations, including the American Headache Society and the American Academy of Neurology. We review how each type of treatment works to ease your migraine symptoms or help prevent migraine attacks, and let you know any important side effects so you can make more informed choices about your treatment.
This first edition of our migraine patient guidelines has been edited by leading doctors and health care experts. It will be updated and improved regularly as new research and updates on migraine prevention and management become available. It's also been reviewed by patients with migraine disease to make sure the advice is helpful and relatable.
About the Patient Guidelines
If you haven't had a chance to see our Patient Charter, please take a look. It spells out really clearly, we think, what it means to us to be patient-focused, and it gets at the core of our mission.
There are, of course, many sets of recommendations designed to help medical professionals deliver the best care possible — including from the American Academy of Neurology and the American Headache Society. These are an invaluable tool for doctors to use when they weigh different treatment options, but those guidelines are written for professional, rather than lay readers. For patients who haven't graduated medical school, the language can be a challenge, to say the least.
Migraine is a complicated disease with many co-occurring (or comorbid) diseases that can affect which treatment options are right for you. Many common migraine drugs are prescribed off-label, which means they were technically FDA-approved for another disease but may be useful in treating aspects of migraine as well. Newer treatment options, including Botox, surgical procedures, and a new class of drugs to prevent migraine attacks, have come onto the scene in recent months and years. It's important that people living with migraine know about all of their options in order to have informed and proactive conversation with their health care providers.
Remember that every person's health, concerns, and insurance coverage are unique. While this guide will give you a general overview of migraine treatment options, talk with your health care professionals including your nurses, physician assistants, doctors, health insurance company, medical benefits person at your work, and pharmacists to get all your questions answered.
A special thank you Amgen Inc. for their generous sponsorship of this important patient resource.