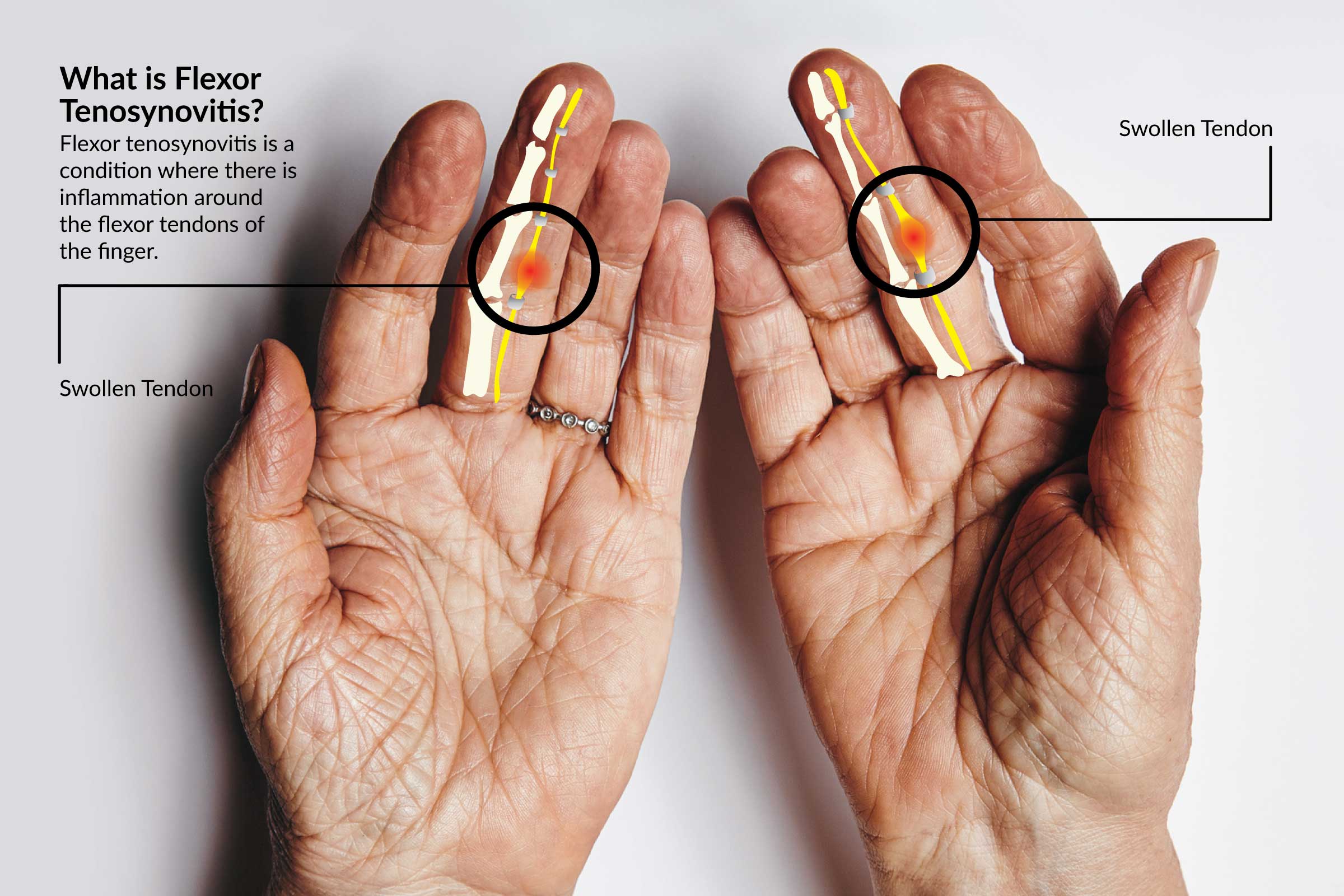 Among the techniques and tools that physicians use to detect early-stage rheumatoid arthritis (RA) is something called ultrasound-detected synovitis, or inflammation of the lining of the joint.
But in a new study published in the journal Rheumatology, researchers considered the degree to which ultrasound identification of tenosynovitis, an inflammation of tendons in the hand and wrist, may help diagnose early RA more reliably than other screening tests.
Rheumatologist Andrew Filer, FRCP, PhD, of the University of Birmingham in the UK, and colleagues conducted ultrasounds on more than 100 patients with early arthritis from the Birmingham Early Arthritis Clinic, looking 19 joints and 16 tendons. They found that tenosynovitis was a more reliable predictor of early RA than was joint synovitis or anti-citrullinated protein antibodies, which are blood markers of RA.
The researchers checked up on patients after one, two, three, six, 12, and 18 months and noted which patients had persistent and non-persistent RA, and whose RA resolved. Of 107 patients, 46 (43 percent) developed persistent RA, 17 patients (16 percent) had non-persistent RA inflammatory arthritis, and the remaining 44 (41 percent) had resolved their disease.
"Our data show that ultrasound-defined digit flexor tenosynovitis provides independent predictive value for RA development in early arthritis patients," the authors write.
Learn More About Getting Diagnosed With RA