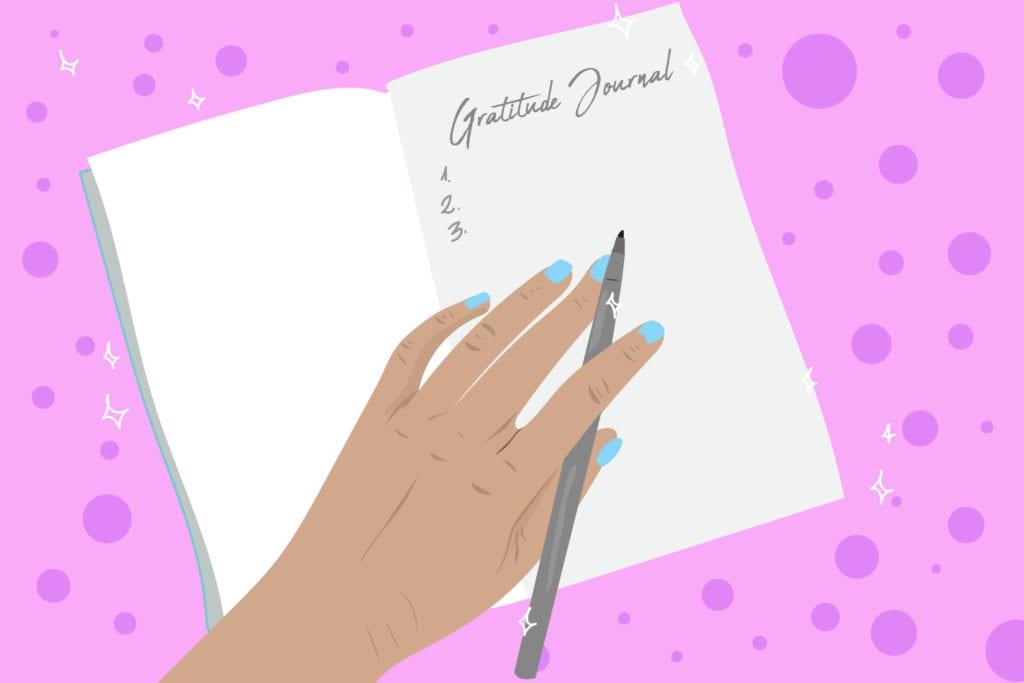 Depression is one of the most common mental health issues — about 6.7 percent of U.S. adults have been diagnosed at some point — but you're even more likely to be depressed if you have a chronic physical condition such as rheumatoid arthritis (RA).
The upshot is that if your RA gets treated properly, your depression might get better, too.
A study recently published in the journal Annals of the Rheumatic Diseases examined data on nearly 850 patients in Scotland who had been newly diagnosed with RA. At the beginning of the study, 12.2 percent of participants also had depression, but one year later that number fell to 8.2 percent. Anxiety levels also decreased, dropping from 19 percent at the study's inception to 13.4 percent at the one-year mark.
There are many theories as to why people with RA are more likely to have depression, but this particular study shines a spotlight on the role of inflammation.
Researchers also found that when C-reactive protein (CRP), an inflammation marker in the blood, was high, patients were more likely to be depressed. When CRP levels were lower, depression scores were lower.
While it makes sense that someone with more inflammation would be in more pain and therefore have more reason to be depressed, it's also possible that the inflammation itself is directly influencing mood.
"It's believed that inflammation changes the way brain cells interact with one another and puts them into 'survival' modes that lead to many of the depressive symptoms," rheumatologist Bharat Kumar, MD, wrote in an expert critique.
Although anxiety rates also decreased during the study, only depression was associated with changes in CRP levels.
While getting the right treatment for RA is always the goal, patients who also have depression or anxiety should know that their RA meds may influence their mental health status. Steroids (like prednisone and bethamethasone) might worsen depression, whereas anti-inflammatory drugs (such as ibuprofen and celecoxib) seem to help depression lift.
Of course, some people require additional treatment for depression or anxiety. That might mean opting for counseling, taking an antidepressant medication, and lifestyle adjustments, like exercise and journaling.
Your internist or rheumatologist should be asking about your mental health when you go in for visits, but that doesn't always happen. If you're feeling anxious or depressed, tell your health care provider and consider asking for a referral to a specialist like a psychotherapist or psychiatrist.
Keep Reading