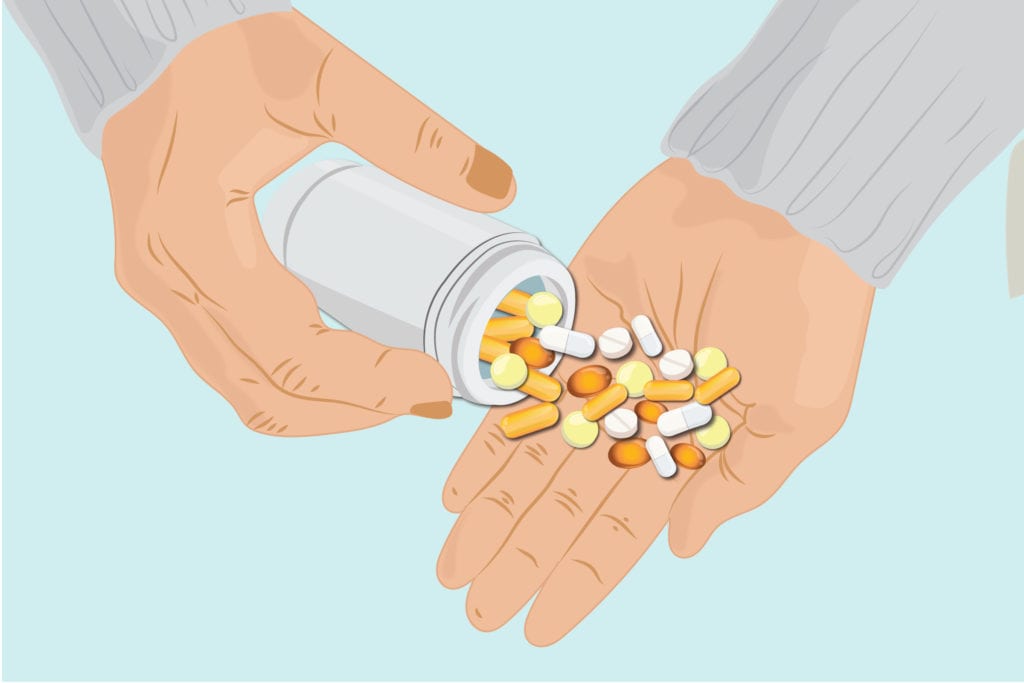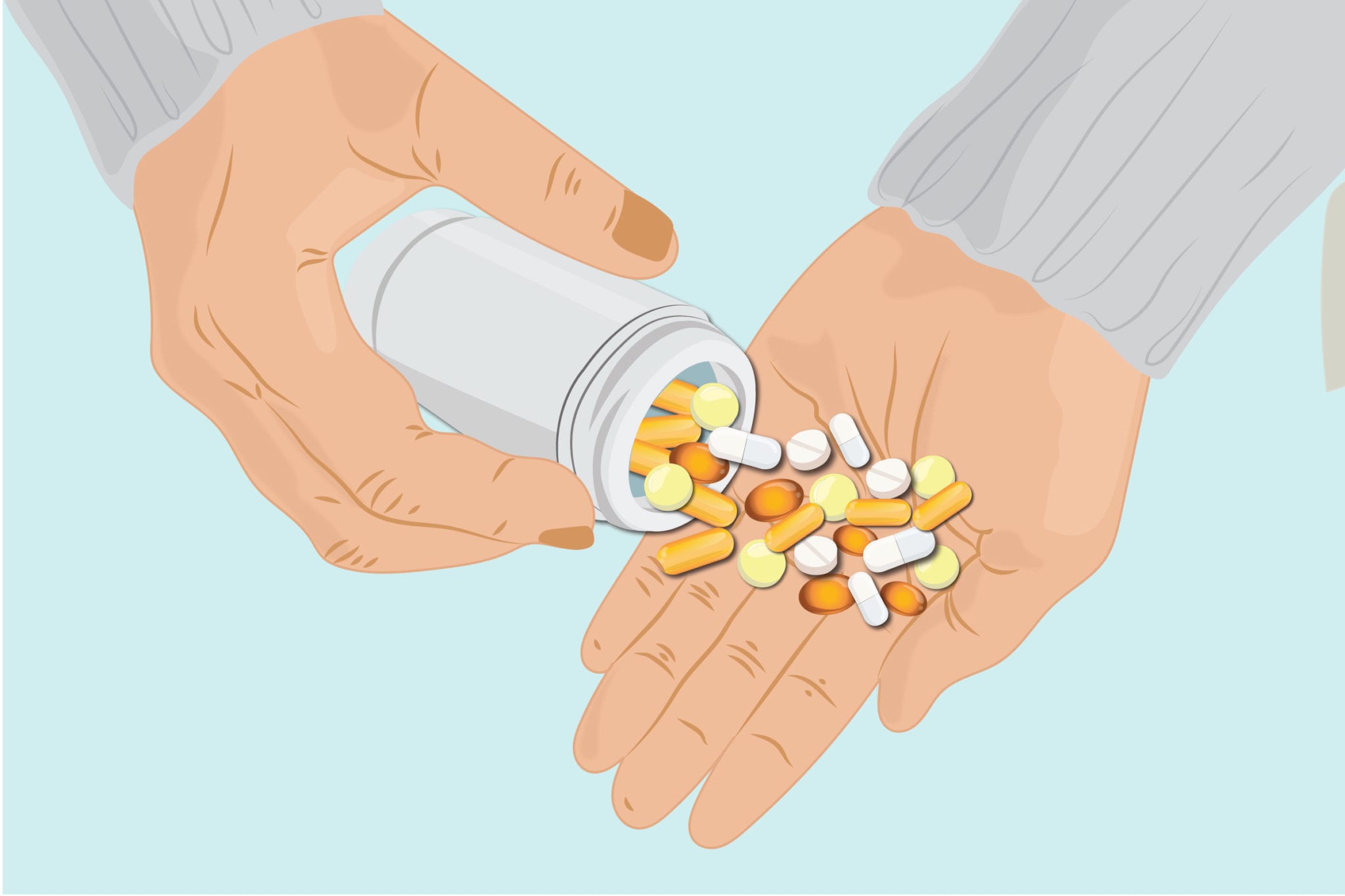 More than half of patients who get a prescription for a new medication aren't sure that they know how to properly use it, according to a new survey from DrFirst, a company that provides clinical software and support services to medical practices, including doctors' offices, hospitals, and pharmacies.
The survey, which polled 200 consumers who do not have a chronic condition yet had filled at least one prescription in the last six months, found that majority of those who were concerned about their level of understanding blamed lack of time with their health care provider.
That shouldn't be surprising, considering that the average doctor's visit lasts a mere 17.5 minutes, and most of that time is devoted to reviewing a patient's history, examining them, and diagnosing them. Writing a prescription is something that often happens as the doctor is halfway out the door.
While passing along educational flyers or printouts about a medication may help, the DrFirst survey also found that most patients aren't too keen on reviewing these written materials. Most respondents said they would prefer to learn about why they're getting a drug and any possible side effects via an online video.
Since such videos don't currently exist — at least not ones that are personalized for you — the best thing you can do is to make sure you get the answers you need from a health care expert. In this case, the best person for your job might be a pharmacist, so don't be afraid to step up to the counter and ask some questions.
Pharmacists don't just put pills in a bottle: They're uniquely trained to know about how drugs work. It's their job to make sure that you get access to your medication, understand how and when to use it, warn you about side effects and interactions, and generally address any concerns you may have about your prescriptions.
Keep Reading