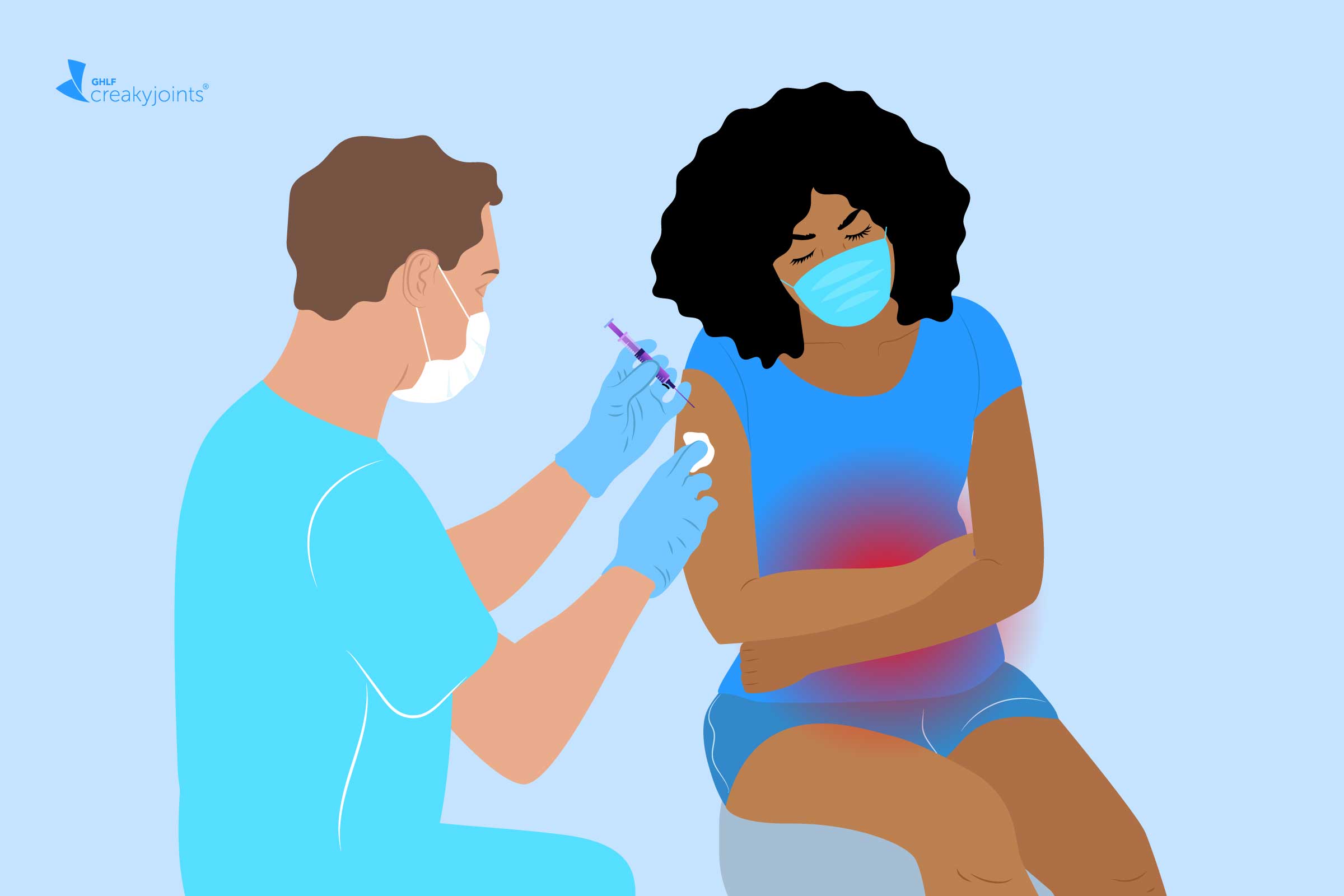 If you've had COVID-19, you may be more likely to develop gastrointestinal disorders like heartburn or gastroesophageal reflux disease (GERD) in the year after your infection than those who were never infected, per a new study in Nature Communications.   
Researchers analyzed data from the U.S. Department of Veterans Affairs national health care databases and built a cohort of 154,068 people with COVID-19. They also created a set of more than 5.6 million controls who did not have COVID-19 during the same time and 5.8 million historical controls (from before the pandemic) to compare.  
They found that beyond the first 30 days of infection, gastrointestinal (GI) disorders were 36 percent more likely in people with COVID-19 compared with people who had not been infected. The most common diagnoses were illnesses related to acid, such as GERD and stomach ulcers.  
Compared with patients in control groups, those who had been infected with COVID-19 had a: 
62% increased risk of ulcers in the lining of the stomach or small intestine

 

54% increased risk of irritable bowel syndrome

 

54% increased risk of digestive symptoms such as constipation, diarrhea, bloating, vomiting, and abdominal pain

 

47% increased risk of inflammation of the stomach lining

 

46% increased risk of acute pancreatitis 

 

36% increased risk of an upset stomach without an obvious cause

 

35% increased risk of acid reflux disease

 
The gastrointestinal system includes the mouth, throat, esophagus, stomach, small and large intestines, rectum and anus, and organs that produce enzymes to aid in the digestion of food and liquids — such as the liver and pancreas. GI conditions can range from mild issues like stomach upset to potentially fatal conditions such as liver failure and acute pancreatitis. 
What These Findings Mean
"At this point in our research, the findings on the GI tract and long COVID did not surprise us," said senior author Ziyad Al-Aly, MD, a Clinical Epidemiologist at Washington University, in a press release. "The virus can be destructive, even among those considered healthy or who have had mild infections. We're seeing COVID-19's ability to attack any organ system in the body, sometimes with serious long-term consequences, including death."
Dr. Al-Aly's prior research has found that COVID-19 may have lingering effects on the brain, heart, kidneys, and other organs. In fact, his work has identified about 80 adverse health outcomes associated with long COVID. That said, experts have not yet pinpointed a uniform definition for long COVID. (Here's what you should know about long COVID risk factors if you're immunocompromised.)  
The researchers estimate that COVID-19 infections have contributed to more than 6 million new cases of GI disorders in the U.S. and 42 million globally. 
"Taken with all the evidence that has accumulated thus far, the findings in this report call for the urgent need to double down and accelerate our effort to develop strategies to prevent and treat the long-term health effects after COVID-19 infection," added Dr. Al-Aly. 
Gastrointestinal issues can sometimes involve a long, difficult path to diagnosis, which requires patients to advocate for themselves. Read about one man's journey to getting diagnosed with ulcerative colitis — and how he finally found the answers he needed.  
Get Free Coronavirus Support for Chronic Illness Patients

Join the Global Healthy Living Foundation's free COVID-19 Support Program for chronic illness patients and their families. We will be providing updated information, community support, and other resources tailored specifically to your health and safety. Join now.