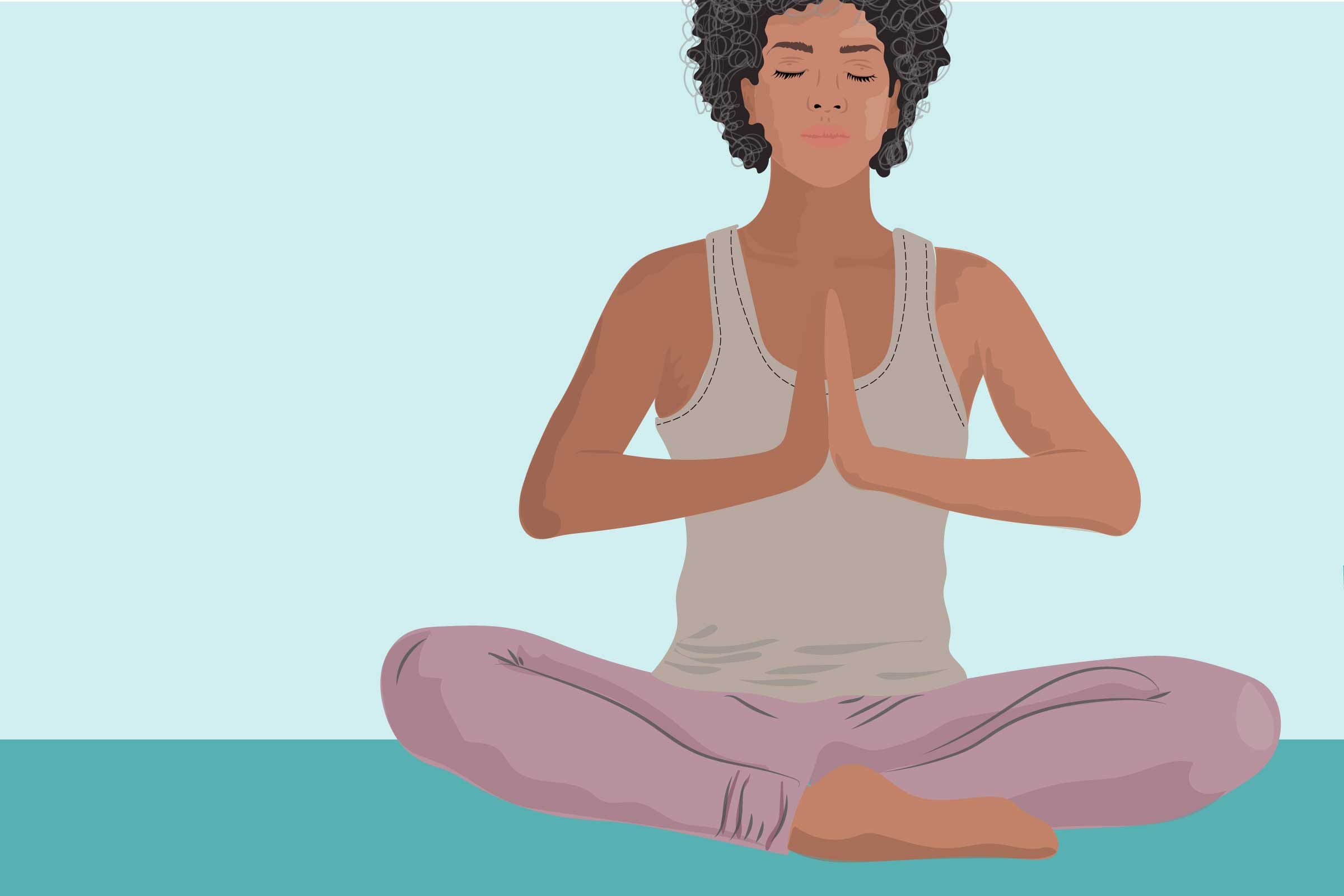 Nobody wants to go through an arthritis flare. The symptoms may feel a lot like you did when you were first diagnosed and your disease wasn't well controlled.
"A rheumatoid arthritis flare is an acute activation of the immune system, such that the joints become inflamed, painful, and difficult to move," rheumatologist Ashira Blazer, MD, an instructor in the department of medicine at NYU Langone Health, told HealthiNation. "Flares can go on for several weeks without appropriate therapy."
"The immune system is very mysterious, so a person can have a flare without any sort of trigger, but there are certain things that trigger flares, such as stress and infections," says Dr. Blazer. "Sometimes patients get frustrated if they're taking their medications as prescribed, and they still have flares, but it's important to note that flares can happen even in patients who are completely compliant."
Your doctor may prescribe inflammation-quelling steroid drugs to stop a flare; if you find yourself getting flares regularly, you and your doctor might escalate your treatment regimen.
But self-care is just as important during a flare. It's important to carve out time for rest and sleep, possibly take time off work, beg off social obligations that aren't top priority, and do what works for you to de-stress.
During a recent #CreakyChats Twitter chat, we asked our CreakyJoints community members for their self-care tips for getting through disease flares. Here's what they do to cope with arthritis flare-ups:
Make Your House More Accessible
1. I love virtual reality, mindfulness exercises, black out curtains, shower chair, drinking straws, solo cups, paper plates, flip flops, rearranging house for easy reach of common used items, aroma therapy, music therapy. — @BarbyIngle
Try a Mind-Body Stress Reducer
2. I do this breathing/tapping thing taught me by my therapist when I start feeling overwhelmed, really panic attack. I use heat/cool 20 mins on/off. Take pain medication!! Get fever down. Have fave blankie, and pray. — @morse_tami
3. Guided meditations, breathing exercises, and sitting in the cool breeze if my head can handle it.
— @migrainediva
4. Visualization of inner body systems working correctly; heat/cold or topical ointments; pain meds. — @annbomofo
Get Cozy
5. I literally have a blue Linus blanket. — @Jenna_Bug88

Use 'Pet Therapy'
6. Use my Calm app to breathe, heating pad beads all over sore joints but ice packs on inflamed areas — it's not pretty but I don't care. Sit with my cats and pet my dog if I can, wrap up [with] blanket and binge watch. — @Dividivigirl
Rock a Positive Attitude
7. Common sense, humility & a sense of humor. Never know when a knee is going to buckle under me – common sense use handrails or nearby objects. Humility accept help humor laugh it off. —@FragrantGrace
8. Being open about the unpredictability of #rheum diseases before flares has helped me communicate my symptoms [with friends and family] with minimal need to drag out long convos. Kind of like a prevention tactic. — @kmc5k
9. I will try to find the humor in the world around me and try to focus on remaining positive! I've been known to light candles that have my favorite scents and share what's happening with my husband. —@globetrotteri
Color Away
10. Listen to music, a podcast, anything soothing. If pain isn't an issue I can distract myself for a while with a coloring book & pencils; the act of coloring is soothing to me. I also need to be cold- access to AC or ice is crucial! — @chronicluvclub
11. I color on my coloring app if my hand isn't hurting too much. I also love to pet and cuddle my sweet little Corgi. — @beckystokes1953
Teach Your Family to Be Self-Sufficient
12. Sleep as much as family lets me. I have tons of easy dinners at the ready for the kids just in case. I take off work and try to make up the time later. — @AnnieGriff7
Cut Out Distractions
13. Minimal 'stimulation'. Cool, dark room/sunglasses, silence/ear filters. Just leave me alone.
— @BeesBugsNBass
Follow CreakyJoints on Twitter (@CreakyJoints) to partake in our #CreakyChats and other important convos.
Keep Reading