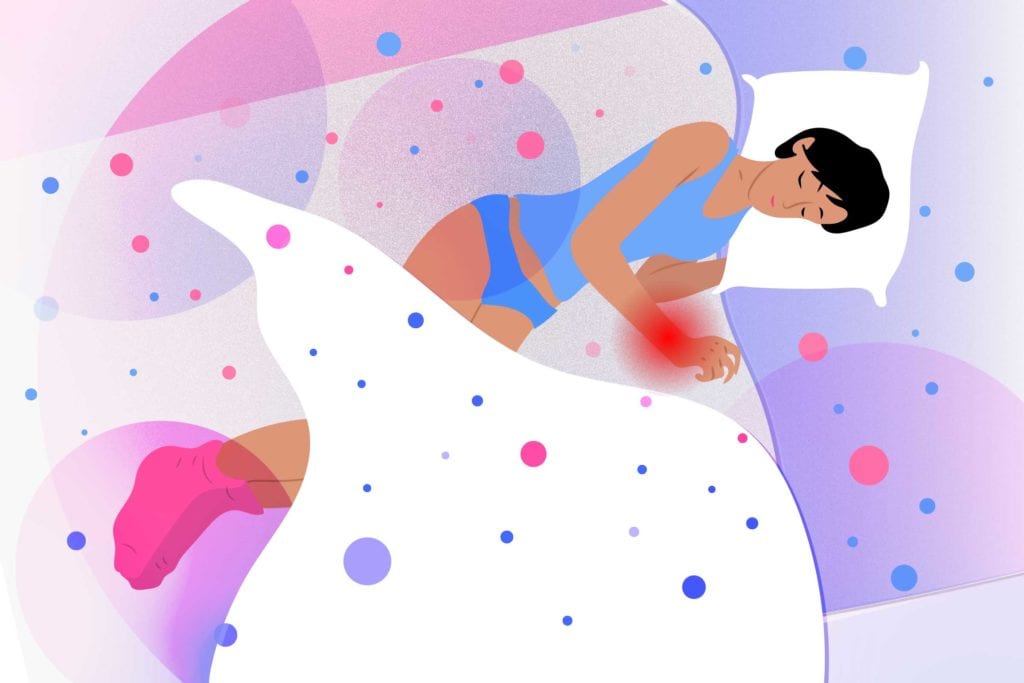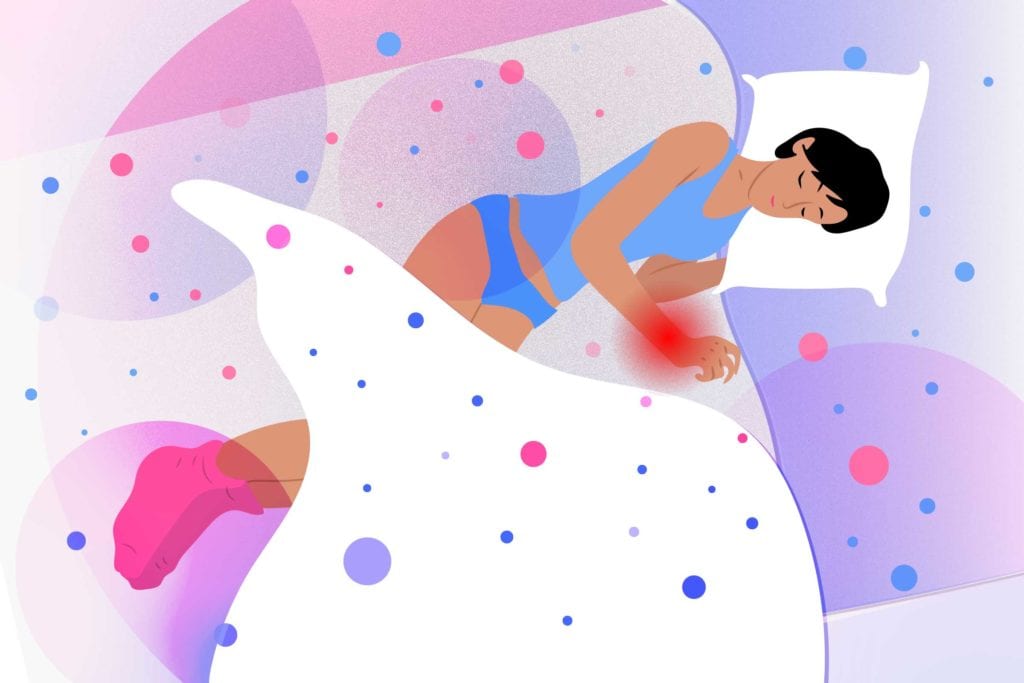 Can you have a healthy sex life when you're dealing with a chronic inflammatory condition? The answer, of course, is yes, yet several studies have found that patients with chronic pain disorders often struggle in this area. Oftentimes studies have homed in on one specific condition, such as rheumatoid arthritis, but new analysis, published in the journal Arthritis Care & Research, attempted to cast a much wider net — and came to the conclusion that sexual health problems often plague people with psoriatic arthritis, spondyloarthritis, Sjogren's syndrome, and lupus, too. 
This new research was a meta-analysis that reviewed 55 earlier studies of patients with inflammatory arthritis as well as disorders like lupus that often cause arthritis. The researchers concluded that "sexual dysfunction appears highly prevalent amongst men and women."
Disease activity seemed to be directly related to sexual problems for many people, thanks to the pain and fatigue that tends to accompany arthritis. Many people also reported that their condition caused psychological distress, reduced self-esteem, and body image issues that, in turn, took a toll on their sex life.
Medications used to treat arthritis were a factor, too, as a number of drugs carry common side effects like fatigue, loss of libido, vaginal dryness, and/or erectile dysfunction. 
Many patients in these studies reported that their intimate relationships had become less physical over time, but that this change didn't always pose a major problem: Some had partners who were understanding of the impact of arthritis and the resulting limitations; those with partners who were not as understanding were more likely to say that they felt tense and fearful about the stability of the relationship. 
If arthritis or another inflammatory condition is getting in the way of your sex life, you have some options: Trying a new position to minimize physical discomfort and simply talking to your partner about the problem so you can attempt to work through it together may make a big difference.  
Track Your Symptoms with ArthritisPower
Join CreakyJoints' patient-centered research registry and track symptoms like fatigue and pain. Learn more and sign up here.
Keep Reading