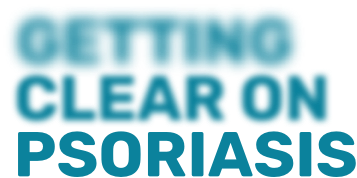 A podcast series about what it takes to live better with psoriasis — from experts who treat it and patients who live with it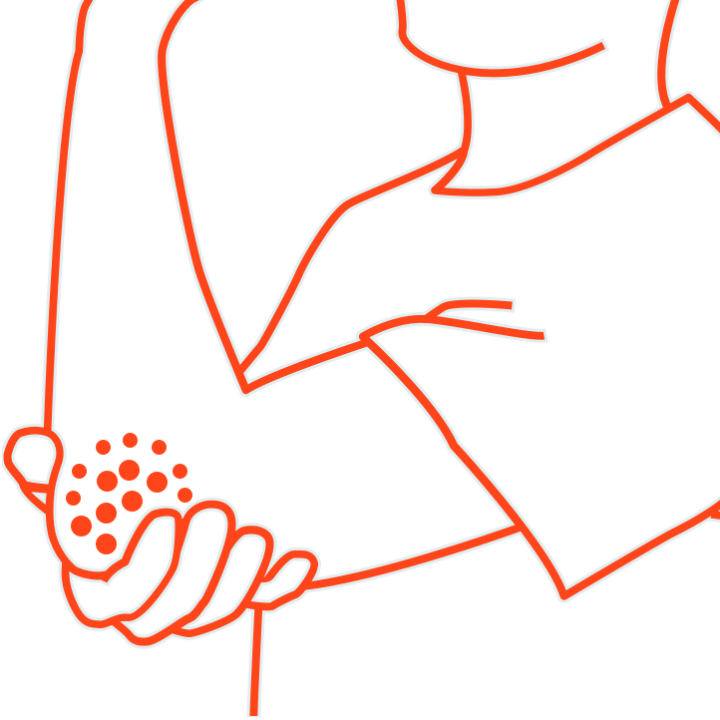 If psoriasis has made you retreat from your life, it's time to get clear about treating health differently.
Having psoriasis isn't easy. It can be physically and mentally challenging, causing uncomfortable symptoms and making you feel disconnected from loved ones and daily activities. But the right information, treatment plan, and support can make a big difference in your health and happiness. This podcast series is here to help.
Host and psoriasis patient David Brandt guides listeners through important topics about living better with psoriasis. Each episode includes relatable insights from fellow patients and key information from leading dermatologists and other experts.
GETTING CLEAR ON Psoriasis Episodes
Check out episodes of Getting Clear on Psoriasis below and wherever you listen to podcasts. Be sure to subscribe for access to future episodes. Tell your family and friends to listen, too, so they understand what psoriasis is all about.
Episode 7
Importance of Proper Treatment
It bears repeating: Psoriasis is not just a skin condition. As a chronic inflammatory disease, psoriasis requires proper treatment to help you avoid complications and related risks, like heart disease. In this episode, doctors and patients discuss the importance of finding a treatment plan that works, and why you shouldn't settle.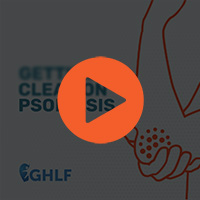 Episode 6
Coping with Stigma
Ever had anyone assume your psoriasis is contagious? Canceled plans because of psoriasis? Covered up your arms or legs to hide psoriasis patches? Felt like your loved ones really don't understand what you're going through? You're not alone. In this episode, patients share what it's like to deal with psoriasis stigma and experts offer advice on how to cope.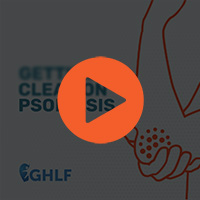 Episode 5
Biologics: What to Expect
Moderate to severe cases of psoriasis are often treated with biologic medications, which are advanced therapies that target inflammation. They're given as injections or infusions, and patients often have some common questions and concerns about costs, side effects, and more. In this episode, patients and experts discuss what to know about starting biologic therapy for psoriasis.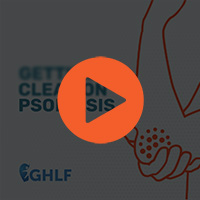 Episode 4
Is Your Treatment Working?
Thanks to medical advances, there are more types of effective treatment for psoriasis available than ever before. In this episode, experts and patients discuss the various treatment options, how to determine the right treatment plan for a given patient, and what to do if your psoriasis treatment isn't working as well as you'd like.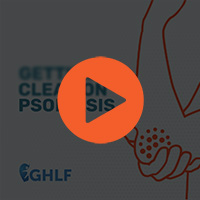 Episode 3
Building Your Psoriasis Care Team
Psoriasis is considered a skin condition, but it's not just dermatologists who treat people living with psoriasis. A personalized care team depends on how psoriasis impacts each patient. You may need mental health care or specialists for comorbidities like heart disease and psoriatic arthritis. Pharmacists can also play a big role in helping patients manage medication. In this episode, patients and experts discuss how to build the right care team for you.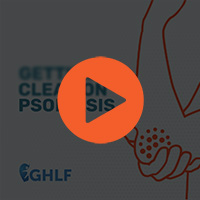 Episode 2
Living with Psoriasis
Psoriasis affects each person differently, but it can have a significant impact. Psoriasis can be itchy, rashy, and painful. It can spread and flare unpredictably. It can be linked with anxiety and depression, and affect your relationships and work. Even though it can take a big toll on your quality of life — you don't have to settle or live this way forever. In this episode patients and doctors discuss all the ways psoriasis can impact daily life.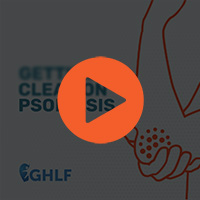 Episode 1
You've Been Diagnosed with Psoriasis: Now What?
It can be overwhelming to learn you have psoriasis — but understanding what it is (and isn't), how it's treated, and what to expect along the way can help. In this episode, patients share what they wish they knew after they were diagnosed — and doctors share key things every psoriasis patient should know and do.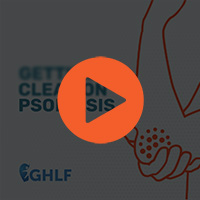 BEHIND THE MIC
Getting Clear on Psoriasis features host David Brandt, who has been living with psoriasis for more than 30 years, and interviews with top psoriasis experts and patient advocates.
David Brandt
Host
David Brandt has lived with psoriasis for more than 30 years. He is the Operations Manager at the Global Healthy Living Foundation as well as the Director of Catering and Conference Services at a Four Seasons hotel. He currently lives with his partner in Los Angeles.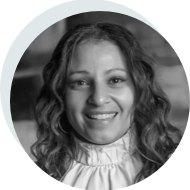 Mona Gohara, MD
Dermatologist
Dr. Gohara is an Associate Clinical Professor at the Yale School of Medicine and also sees patients in private practice. She is an active member of the American Academy of Dermatology and the American Society for Dermatologic Surgery, where she chairs the DEI work group. She is the President-Elect of the Women's Dermatologic Society. Dr. Gohara is on the advisory board of Women's Health and Shape and is a medical resource for many media outlets.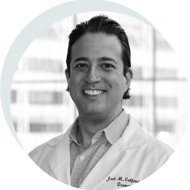 Joel Gelfand, MD, MSCE, FAAD
Dermatologist and Epidemiologist
Dr. Gelfand is the Director of the Psoriasis and Phototherapy Treatment Center at Penn Medicine, where he is also the James J Leyden Professor of Clinical Investigation and Professor of Dermatology and of Epidemiology.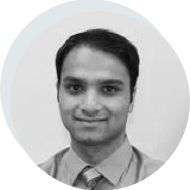 Ahmad Shatil Amin, MD
Dermatologist
Dr. Amin is the Medical Practice Director at the Northwestern Medicine Department of Dermatology. He has a particular interest in the management of psoriasis, eczema (atopic dermatitis), severe acne, and chronic idiopathic urticaria. He is principal investigator or sub investigator of multiple psoriasis and atopic dermatitis clinical trials.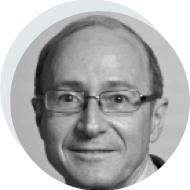 Mark Lebwohl, MD
Dermatologist
Dr. Lebwohl is the Dean for Clinical Therapeutics and a Professor of Dermatology at Mt. Sinai Hospital in New York City. He is a past president of the American Academy of Dermatology and past chairman of the AAD's Psoriasis Task Force.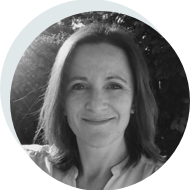 Catherine O'Leary, PhD
Clinical Psychologist
Dr. O'Leary is a consultant clinical psychologist in the U.K., who specializes in seeing patients with chronic health conditions. She was diagnosed with psoriasis as a teenager.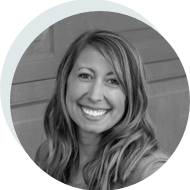 Renee Baiano, PharmD
Pharmacist
Dr. Baiano is a Clinical Program Manager at Walgreens and AllianceRx Walgreens Prime, the specialty pharmacy division. She develops educational and clinical programs to help make sure pharmacists and patients with chronic medical conditions work together to improve their health and outcomes.
Subscribe for More Psoriasis Resources
By subscribing, you agree to receive emails from CreakyJoints and its parent organization, Global Healthy Living Foundation. We will never sell your data. See our Privacy Policy.


Getting Clear on Psoriasis is a new podcast series produced by the non-profit Global Healthy Living Foundation, its arthritis patient community CreakyJoints, and made possible with support from Walgreens. Through personal chats with fellow psoriatic arthritis patients, as well as insights from top Psoriasis experts, host David Brandt explores the ups and downs of navigating psoriasis.