Cardiovascular Disease Risk in RA: Can a Clinical Trial Discover What Helps?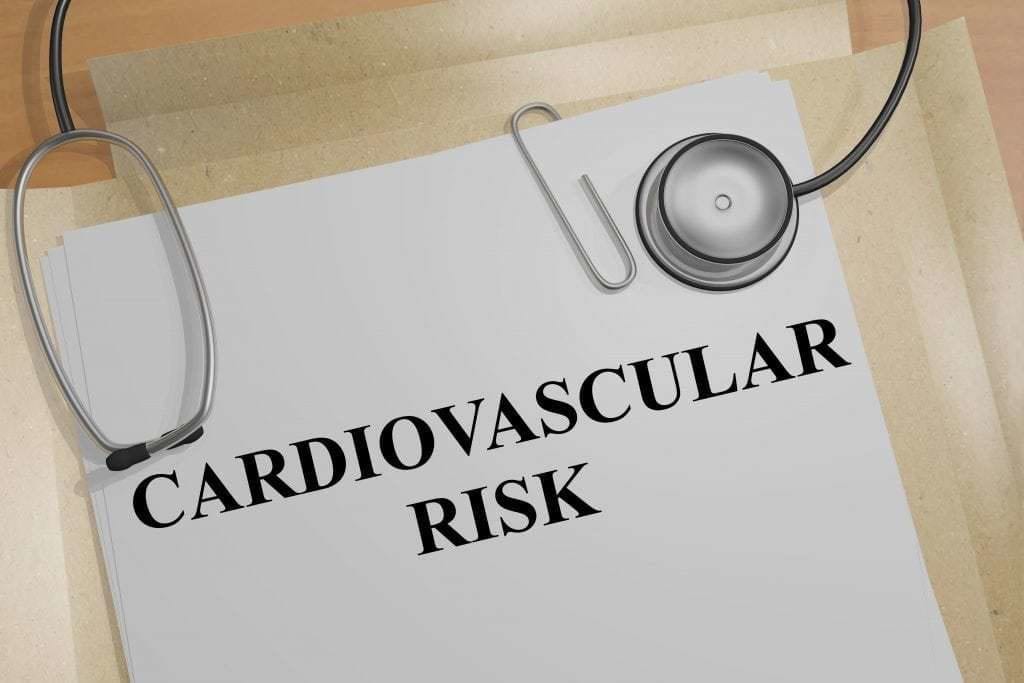 Joan Bathon, MD, Rheumatologist at Columbia University Medical Center (NYC) and Daniel Solomon, MD, MPH, Rheumatologist at Brigham and Women's Hospital (Boston)
Did you know that individuals with rheumatoid arthritis (RA) have about double the risk of developing cardiovascular disease? Clinical trials are the most powerful scientific tool we have to learn what might help reduce the risk of cardiovascular disease among these patients. This webinar provides an overview of clinical trials and an explanation of cardiovascular disease risk in rheumatoid arthritis (RA), and it highlights a current trial studying the impact of RA medications on heart health.
Rheumatologists Dr. Joan Bathon and Dr. Dan Solomon were joined by CreakyJoints patients and staff for a one-hour webinar to discuss this important topic and the research they are conducting in this area (the TARGET Trial aims to understand if and how medications for rheumatoid arthritis affect heart health). The presentation includes several brief Q&A sessions with Drs. Bathon and Solomon.
Here are a few of our key learnings:
Clinical trials contribute important knowledge that can improve diagnosis, prevention, and treatment of disease. This medical knowledge allows healthcare professionals to better diagnose, treat, and prevent disease.
RA patients are at increased risk of cardiovascular disease. RA is an autoimmune condition that causes inflammation in the joints and even non-joint parts of the body, such as organs and blood vessels. The added inflammation in blood vessels may explain the increased risk for heart attacks and stroke for people living with RA.
RA medications improve joint inflammation and prevent joint damage. However, it is not yet known whether certain RA medications also provide a benefit to heart health.
People living with RA and cardiovascular disease should work with their doctors to treat both conditions simultaneously. Your doctor can work with you to take into account the possible impact and interactions of different medications.
Nothing is as effective for the treatment of RA as the FDA approved medications currently available. While diet is important for improving overall health, diet alone cannot reverse or cure RA or cardiovascular disease.
Exercise and fitness will improve heart and joint health.
By participating in clinical trials, patients provide a service to the community and are instrumental in developing new knowledge and answering important research questions. If you have RA, you can learn more about participating in the TARGET trial.
The above are just a few takeaways from the one-hour event. Check out the embedded video above, or head on over to youtube.com/creakyjoints to view the webinar in its entirety.
Interested patients can call the TARGET Central Number at (617)525-7830 or email Rachel Broderick at [email protected].
---
Autoimmune and Systemic Inflammatory Syndromes Collaborative Research Group (ASIS CRG)
To learn more about the PCORnet Autoimmune and Systemic Inflammatory Syndromes Collaborative Research Group (ASIS CRG), click here.