A Patient's Guide to Understanding Biosimilars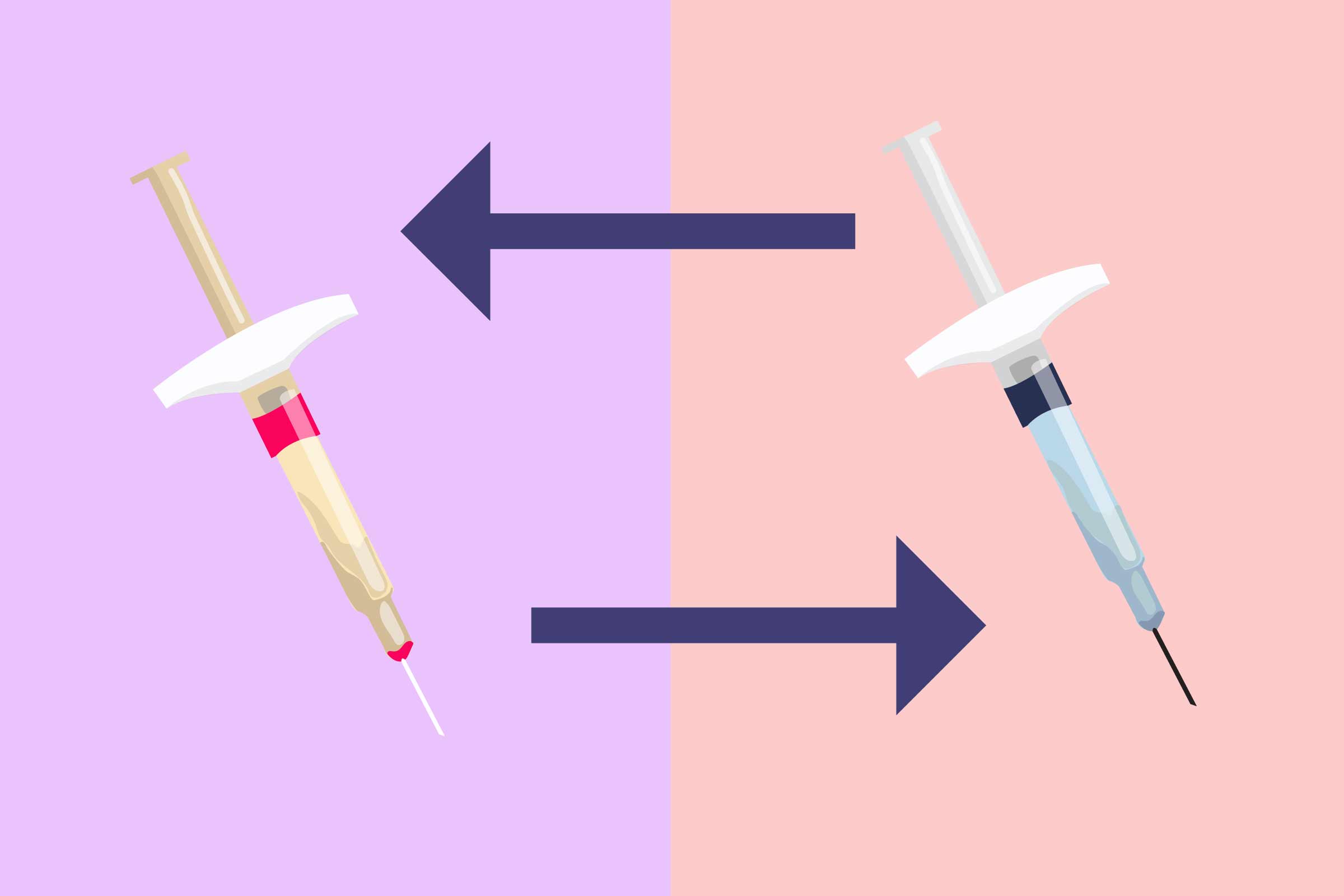 Welcome to the first CreakyJoints® guide to understanding biosimilar drugs. There's a lot of buzz in the news these days about biosimilars, the drugs similar to well-known brand biologics such as Remicade, Humira, and Enbrel, but with no meaningful clinical difference. Your doctor or nurses may have mentioned biosimilars to you as an option for treating your arthritis, psoriasis, or other inflammatory disease. Or you may have heard friends talk about these new medications. You may even already be taking a biosimilar.
This patient's guide to biosimilars will give you clear, simple answers to many of your questions about these new medications. We'll explain some common words and phrases about biosimilars. We hope this guide will help you have a comfortable, more informed conversation with your doctor about all of your treatment options.
---
Download Your Free Copy
Please fill out the form below to download the biosimilars patient guidelines for free.
---
These biosimilar patient guidelines will provide an overview about what biosimilars are, how they're similar to and different from biologic drugs, and how they're labeled and prescribed. The guidelines will address your questions about biosimilar safety and effectiveness, as well as those about medication costs and savings. They will explain which biosimilars are currently available and what the future pipeline looks like.
This first edition of our biosimilar patient guidelines has been edited by leading doctors and health care experts. It will be updated and improved regularly as new research and updates on biosimilars become available. It's also been reviewed by patients with inflammatory disease to make sure the advice is helpful and relatable.
About the Patient Guidelines
If you haven't had a chance to see our Patient Charter, please take a look. It spells out really clearly, we think, what it means to us to be patient-focused, and it gets at the core of our mission.
There are, of course, many sets of recommendations designed to help medical professionals deliver the best care possible — including the American College of Rheumatology's clinical practice guidelines. In those guidelines, the ACR offers guidance on "particular patterns of practice and not to dictate the care of a particular patient." That's an invaluable tool for doctors to use when they weigh different treatment options, but those guidelines are written for professional, rather than lay readers. For patients who haven't graduated medical school, the language can be a challenge, to say the least.
Biosimilars, in particular, are a complicated topic that is in constant flux as the health care industry and its regulations change. These guidelines can give you a baseline understanding of biosimilars and an overview of how doctors, insurance companies, the government, and other parties consider their role in our health care.
Every person's health, concerns, and insurance coverage are unique. While this guide will give you a general overview of biosimilars, talk with your health care professionals including your nurses, physician assistants, doctors, health insurance company, medical benefits person at your work, and pharmacists to get all your questions answered.
A special thank you to Merck & Co., Inc. for their generous sponsorship of this important patient resource.
The contents of this website are for informational purposes only and do not constitute medical advice. CreakyJoints.org is not intended to be a substitute for professional medical advice, diagnosis, or treatment. Always seek the advice of a physician or other qualified health provider with any questions you may have regarding a medical condition.