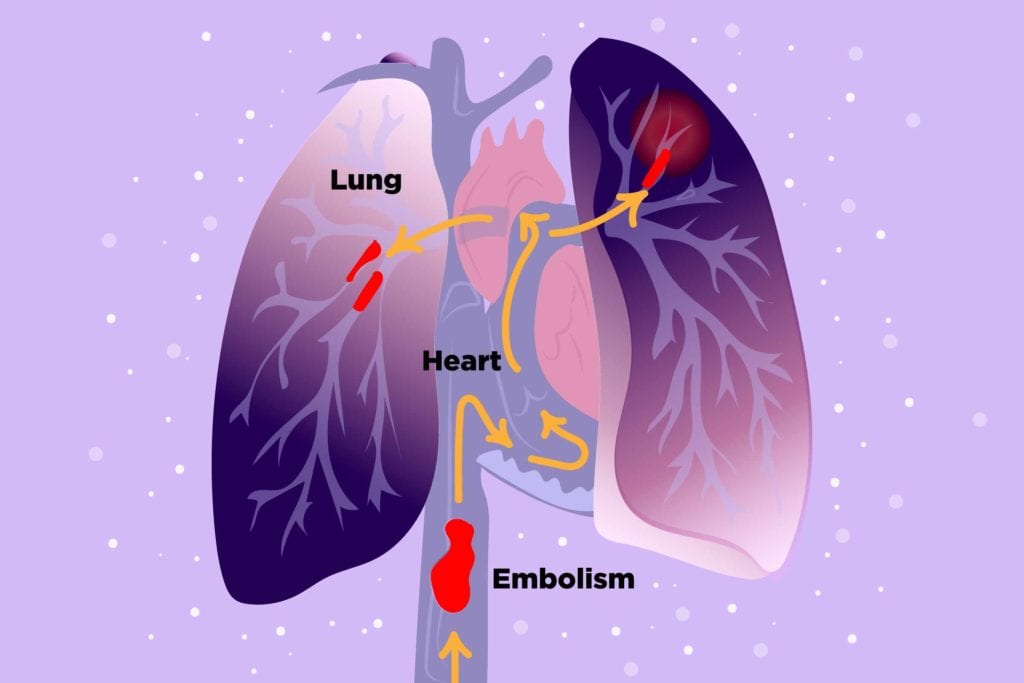 If you have rheumatoid arthritis (RA), psoriatic arthritis, or ulcerative colitis, your doctor might have prescribed tofacitinib (Xeljanz or Xeljanz XR). This oral medication, a type of janus kinase (JAK) inhibitor, is FDA approved for all three conditions. But you and your doctor should pay close attention to the fact that this drug is approved for use at different dosages for these diseases. Taking a dose that's higher than indicated can be dangerous.
According to a new alert from the FDA, which is based on the results of a post-marketing safety trial conducted by the drug manufacturer (Pfizer), people with RA who take 10 mg of tofacitinib twice a day face a higher risk of pulmonary embolism, a blood clot in the lungs that can be fatal.
This twice daily 10 mg dose should only be taken by patients with ulcerative colitis.
The approved dose for RA and psoriatic arthritis is 5 mg twice a day.
"During the most recent analysis of the trial, an external data safety monitoring committee found an increased occurrence of blood clots in the lungs and death in patients treated with tofacitinib 10 mg twice daily compared to patients treated with tofacitinib 5 mg twice daily or a TNF inhibitor," the FDA said in the safety alert.
If you have RA and your doctor has prescribed a dose that's higher than the approved amount for this condition (which would be considered an "off-label use"), don't stop taking it or decrease the dose on your own.
Instead, contact your provider as soon as possible to get their professional opinion. Discuss whether to safely reduce your dose and/or change to a different medication in order to safely control your condition.
The FDA also advises that all patients who use tofacitinib know the warning signs of a blood clot in the lungs and get medical attention immediately if they develop.
Those signs include sudden shortness of breath, difficulty breathing, chest pain or unexplained back pain, coughing up blood, excessive sweating, and clammy or bluish-colored skin.
Keep Reading