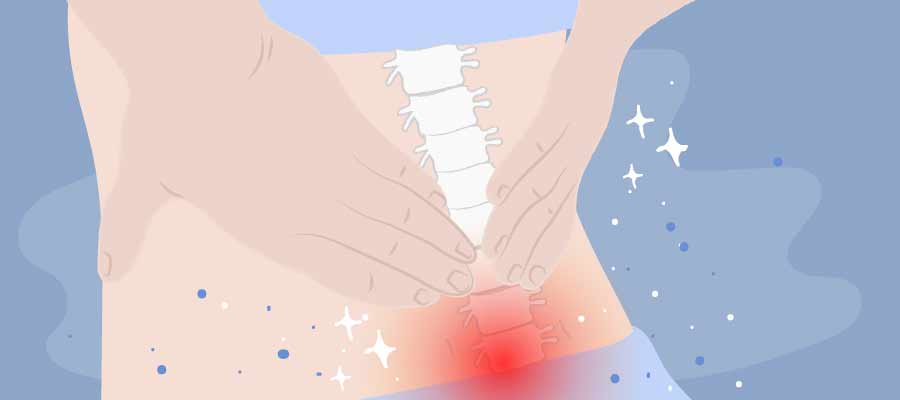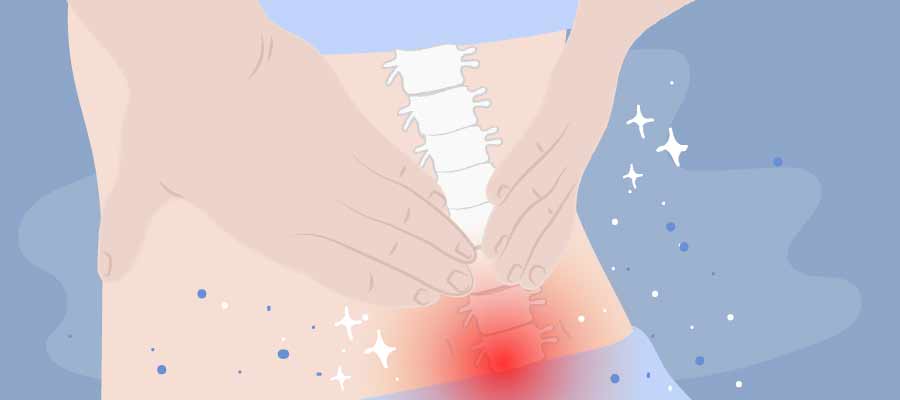 The FDA just approved the tumor necrosis factor (TNF) blocker certolizumab pegol (Cimzia) to treat non-radiographic axial spondyloarthritis (nr-axSpA), the first treatment to get an indication for this kind of inflammatory type of arthritis.
Axial spondyloarthritis (axSpA) is a chronic, progressive condition that causes lower back pain and inflammation of the sacroiliac joints that connect the lower spine to the pelvis. When inflammation and resulting damage to these joints is visible on an X-ray, patients may be told that they have "radiographic" axSpA, which can also be known as ankylosing spondylitis. 
People who have similar symptoms but whose X-rays do not show sacroiliac joint damage may be told that they have "non-radiographic" axial spondyloarthritis.
Whether this distinction matters is up for debate among experts. Some say that separating them isn't important because both are part of the same disease spectrum. But at the moment the label might matter a lot to patients, because — until now — certain treatments were only approved for people with radiographic axSpA.
The new indication for Cimzia was based on recent trial that showed major improvement with the addition of certolizumab to background medication, as assessed by patients' Ankylosing Spondylitis Disease Activity Score (ASDAS), as MedPage Today reported.
In the study, a year-long, double-blind trial published in the journal Arthritis & Rheumatology, 317 people with non-radiographic axSpA were randomly assigned to get either Cimzia or a placebo in addition to a non-biologic "background" medication (such as an NSAID) that they were already taking.
By the end of the study, 47 percent of those who used Cimzia had major improvements in their disease activity score compared to only 7 percent of patients who were given the placebo. "These results indicate that remission in [non-radiographic axSpA] treated without biologics occurs infrequently, demonstrating the need for treatment beyond non‐biologic therapy," the authors concluded.
"Today's approval of Cimzia fulfills an unmet need for patients suffering from non-radiographic axial spondyloarthritis as there has been no FDA-approved treatment until now," said a statement from Nikolay Nikolov, MD, of the Division of Pulmonary, Allergy, and Rheumatology Products in the FDA's Center for Drug Evaluation and Research.
The first-line treatment for either form of axSpA is an NSAID, or non-steroidal anti-inflammatory drug. (Learn more about picking the right NSAID for you.) But when NSAIDs don't offer enough relief, people with radiographic axSpA may be started on an anti-TNF drug, a kind of biologic. Those who don't have radiographic proof, however, have not been able to easily take biologics because they weren't approved for this specific disease. (In Europe, the non-radiographic version has been eligible for an anti-TNF medication.) The approval of Cimzia should open the door for even more treatment options and symptom relief for people living with nr-AxSpa.
Cimzia, which is taken by injection, was first approved in 2008. It is also FDA approved for active ankylosing spondylitis, moderate to severe plaque psoriasis, moderate to severe Crohn's disease, moderate to severe rheumatoid arthritis, and psoriatic arthritis. 
This educational resource was made possible with support from UCB, a global biopharmaceutical company focused on neurology and immunology.
Keep Reading