Pain Management Opportunities and Challenges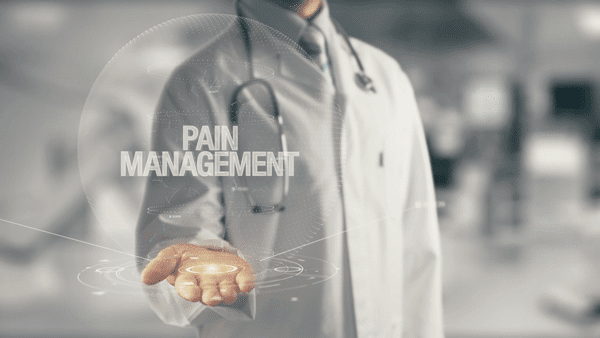 Pain is a difficult challenge faced by many patients living with chronic disease. It has an impact on a person's physical, psychological and emotional health. In fact, chronic pain is the second most common reason for outpatient visits in the U.S. and is accompanied by enormous health expenditures. Fortunately, scientific understanding of pain is growing—even in the midst of a national opioid crisis.
---
William C. Becker, MD, Assistant Professor of Medicine (General Medicine) from Yale School of Medicine
---
Pain researcher William C. Becker, was joined by CreakyJoints patients and staff for a one-hour webinar to discuss this important topic. Pain Management –Opportunities & Challenges includes information about neural pathways involved in pain, "central sensitization", pros and cons of using opioids for pain management, the new CDC Guideline for "Prescribing Opioids for Chronic Pain", and multi-model approaches to pain management. The presentation is followed by a Q&A with Dr. Becker, an expert in the field.
Here are a few of our key learnings:
Although pain is initially due to tissue damage, it also triggers emotions such as fear, anger and grief. As a complex chronic condition, pain cannot be successfully treated without simultaneously addressing physical, mental, and emotional domains.
Central sensitization is a condition of the nervous system that lowers the body's pain threshold. It contributes to, and may be responsible for, the development and maintenance of chronic pain even after the initial tissue injury is no longer present.
Opioids are problematic not only because they are habit-forming and potentially deadly, they are also ineffective for most people with chronic pain.
The above are just a few takeaways from the one-hour event. Check out the embedded video, or head over to youtube.com/creakyjoints to view the webinar in its entirety.
---
Autoimmune and Systemic Inflammatory Syndromes Collaborative Research Group (ASIS CRG)
To learn more about the PCORnet Autoimmune and Systemic Inflammatory Syndromes Collaborative Research Group (ASIS CRG), click here.