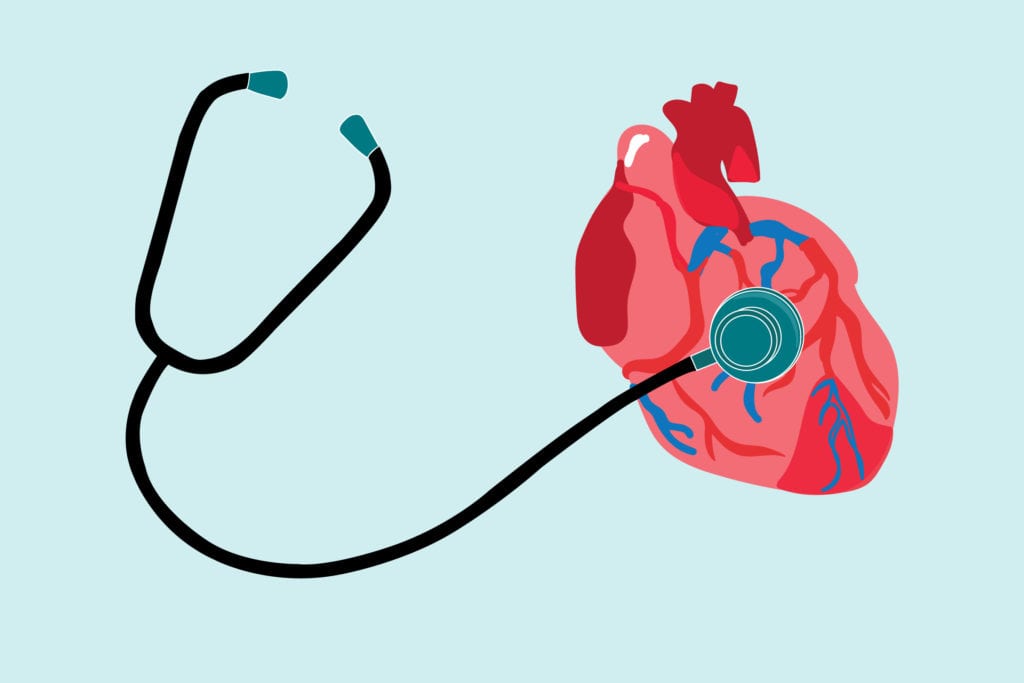 About half of people with lupus, an autoimmune disease, have "antiphospholipid" antibodies in their blood that make it much more likely to clot. But you don't have to have lupus — or any known immune disorder — to have these antibodies in your blood.
Antiphospholipid antibodies, which mistakenly attack lipid (fat) proteins in cells, have long been known to raise the risk of dangerous blood clots.
Now a new study, presented at the 2018 American College of Rheumatology/Association of Rheumatology Health Professionals (ACR/ARHP) Annual Meeting in Chicago, shows that they might increase the risk of heart attacks as well.
Scientists based at Karolinska University Hospital in Stockholm tested the blood of more than 800 patients at Swedish hospitals who had had a first heart attack in the previous two to three months. They also tested the blood of the same number of control subjects (who had not had heart attacks).
What they found: Nearly 11 percent of heart attack survivors tested positive for a specific type antiphospholipid antibodies called immunoglobulin G (IgG) compared to less than 1 percent of people in the control group. "It was a surprisingly high proportion of the [heart attack] patients and the levels were also clearly high," study coauthor Elisabet Svenungsson, MD, PhD, told ScienceDaily.
The researchers concluded that there is a "strong independent association" between a positive IgG test and heart attack.
Whether these antibodies actually cause a heart attack is not known. It's also not clear whether they were present before the heart attack or were a temporary result of it. It's possible that the antibodies were produced as a result of damage that occurred during a heart attack, rather than a risk factor that triggered it.
The study authors suggest that heart attack patients who test positive for antiphospholipid antibodies get retested three months later. If their levels remain elevated, these patients should be put on the blood thinner warfarin, Svenungsson said. "This would change the prevailing guidelines for the investigation and treatment of heart attacks."
Learn About More Rheumatology Research Breakthroughs
Follow our latest ACR meeting coverage to read about the research findings that could affect your treatment, lifestyle, and overall health.
Get Involved with Patient-Centered Arthritis Research
If you are diagnosed with osteoarthritis or another musculoskeletal health condition, we encourage you to participate in future studies by joining CreakyJoints' patient research registry, ArthritisPower. ArthritisPower is the first ever patient-led, patient-centered research registry for joint, bone, and inflammatory skin conditions. You can use ArthritisPower to track your disease symptoms, share patterns with your doctor, and participate in voluntary research studies. Learn more here.