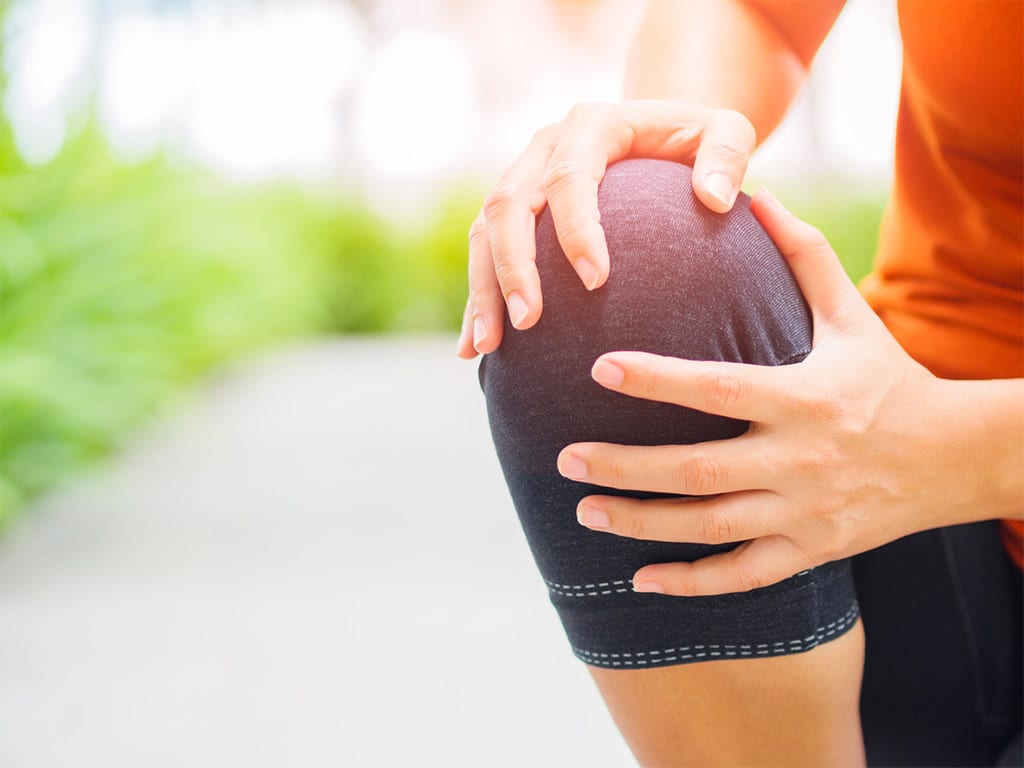 Osteoarthritis (OA), a common but painful degenerative joint condition, often impacts weight-bearing joints like the knees and hips. While there are a number of medications that may help, they don't work well for everyone.
A brand-new option, tanezumab, may provide those who can't or won't take other drugs with much-needed relief.
Tanezumab isn't on the market yet, but the FDA granted it "fast track" status in June 2017, so it's expected to move through the approval process relatively quickly. The latest study on this drug, presented at the 2018 American College of Rheumatology/Association of Rheumatology Health Professionals (ACR/ARHP) Annual Meeting in Chicago, found that tanezumab provided "significant pain relief and improved function" in OA patients.
The study, which was sponsored by tanezumab manufacturers Eli Lilly and Pfizer, was a randomized, placebo-controlled trial of 696 patients who had OA pain in their hips or knees. All of the participants had "a history of insufficient pain relief or intolerance to acetaminophen, NSAIDs, and either tramadol or opioids (or were unwilling to take opioids)."
After receiving either injections of tanezumab or a placebo for 16 weeks, the tanezumab group "experienced significantly significant improvement" in pain and functioning. The most common side effects were cold-like upper respiratory symptoms, pain in the extremities, and paresthesia (a prickly skin sensation).
If tanezumab garners FDA approval, it will become the first in a new class of medications called nerve growth factor (NGF) inhibitors. In addition to knee and hip pain, tanezumab is also being studied for its potential to treat chronic low back pain and cancer-related pain.
Interest in NGF-inhibitors is growing largely thanks to concerns about opioid pain medications, which many experts say are overprescribed and may lead to addiction and deadly overdoses.
Learn About More Rheumatology Research Breakthroughs
Follow our latest ACR meeting coverage to read about the research findings that could affect your treatment, lifestyle, and overall health.
Get Involved with Patient-Centered Arthritis Research
If you are diagnosed with osteoarthritis or another musculoskeletal health condition, we encourage you to participate in future studies by joining CreakyJoints' patient research registry, ArthritisPower. ArthritisPower is the first ever patient-led, patient-centered research registry for joint, bone, and inflammatory skin conditions. You can use ArthritisPower to track your disease symptoms, share patterns with your doctor, and participate in voluntary research studies. Learn more here.